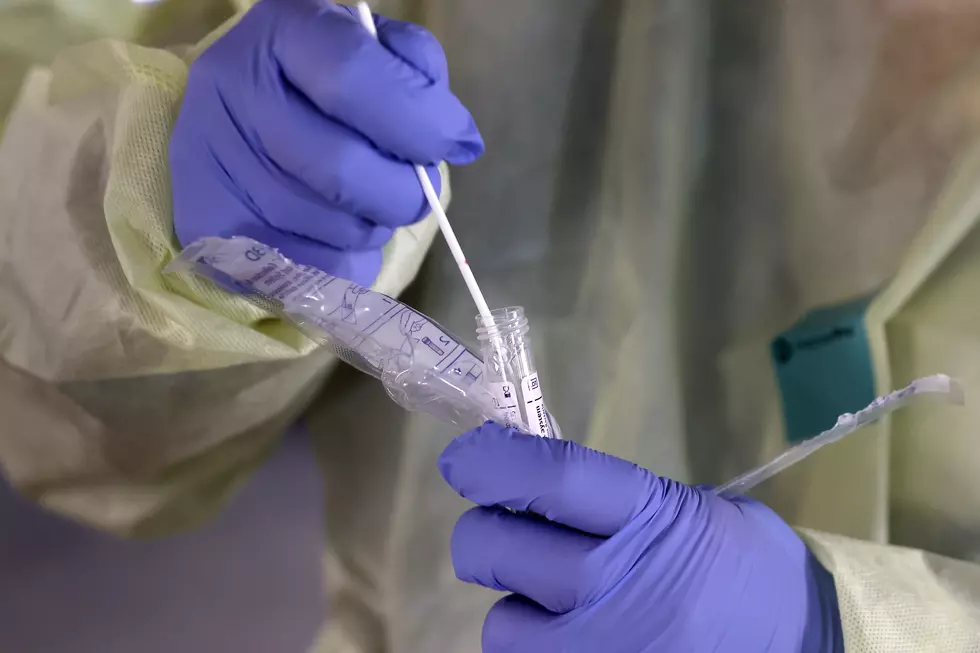 COVID-19: Thursday Spike Followed by Big Drop in New Cases
Photo by Chip Somodevilla/Getty Images)
Enter your number to get our free mobile app
St. Paul, MN (KROC-AM News) - State health officials today reported a significant drop in the number of new COVID-19 cases after reporting a spike yesterday both locally and statewide
Across Minnesota, the just under 16,000 tests completed yesterday detected 556 new infections. That was over 300 below the total from Thursday. The seven day rolling average for the positivity rate in Minnesota was steady at about 5.3-percent.
In Olmsted County, 12 new COVID-19 cases were reported today after 39 new cases were reported on Thursday. The reason for the spike Thursday remains unclear. The weekly average positivity rate in Olmsted County has also been steady at 3.8-percent.
Four additional COVID-19 deaths were reported by the Minnesota Department of Health on Friday. There are currently 300 people hospitalized due to the new viral illness and 155 are in intensive care. The overall hospitalization total dropped by over 20 when compared to Thursday while the ICU bed usage increased by two.
WOW: Stay the Night in a Beautiful Castle in Minnesota