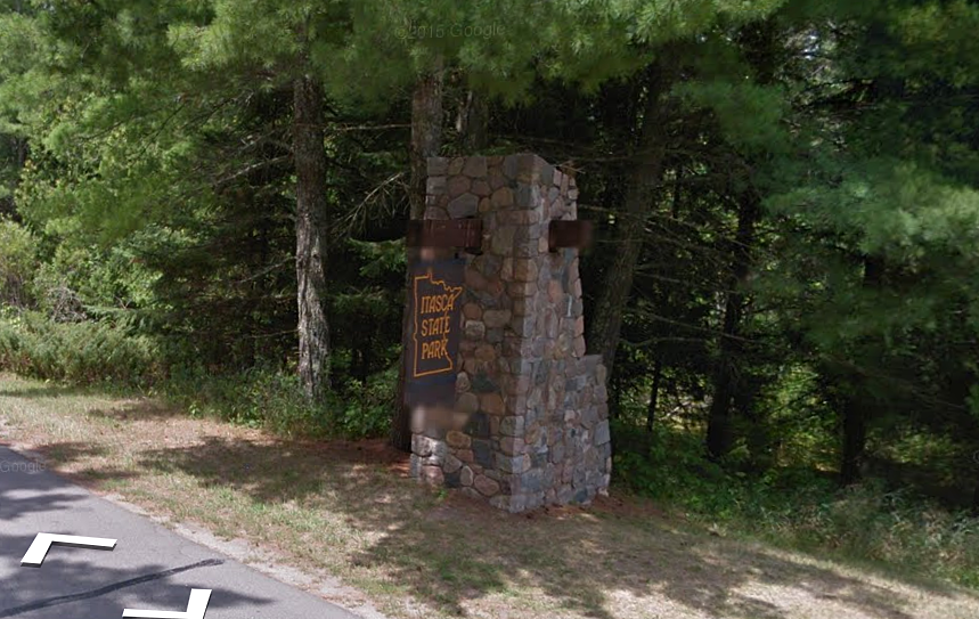 DNR Has Cabins For Rent At Minnesota's Oldest State Park
Google Street
Since 1939, privately owned and operated cabins near the headwaters of the Mississippi were open for rent. Last year, they were sold to the DNR.
The Minnesota Department of Natural Resources has started accepting reservations for Bert's Cabins at Itasca State Park.
"Staying at Bert's Cabins has been a big part of visiting Itasca State Park for many families for many years," said Bob Chance, manager of Itasca State Park. "We appreciate the opportunity to keep renting out the cabins to future generations."
Twelve cabins are available for rent at Minnesota's Oldest State Park, which all have air-conditioning, full kitchens, bathrooms and showers. Prices range from $125 for a one-bedroom cabin to $220 for a three-bedroom cabin. The cabins are open seasonally from May 10th through Nov. 17th.
The purchase of the cabins was possible from funding from the Parks and Trails Fund, which was created after voters approved the Clean Water, Land and Legacy Amendment in November of 2008. The Parks and Trails Fund receives 14.25 percent of the sales tax revenue generated by the Legacy Amendment and uses this money to support parks and trails of regional or statewide significance.
Visitors who are looking to enjoy Itasca State Park and want to make a reservation at Bert's Cabins can visit HERE. Itasca State Park has plenty to do including crossing the headwaters of the Mississippi River, climbing the Aiton Heights Fire Town, swimming, biking and much more.
More From Quick Country 96.5