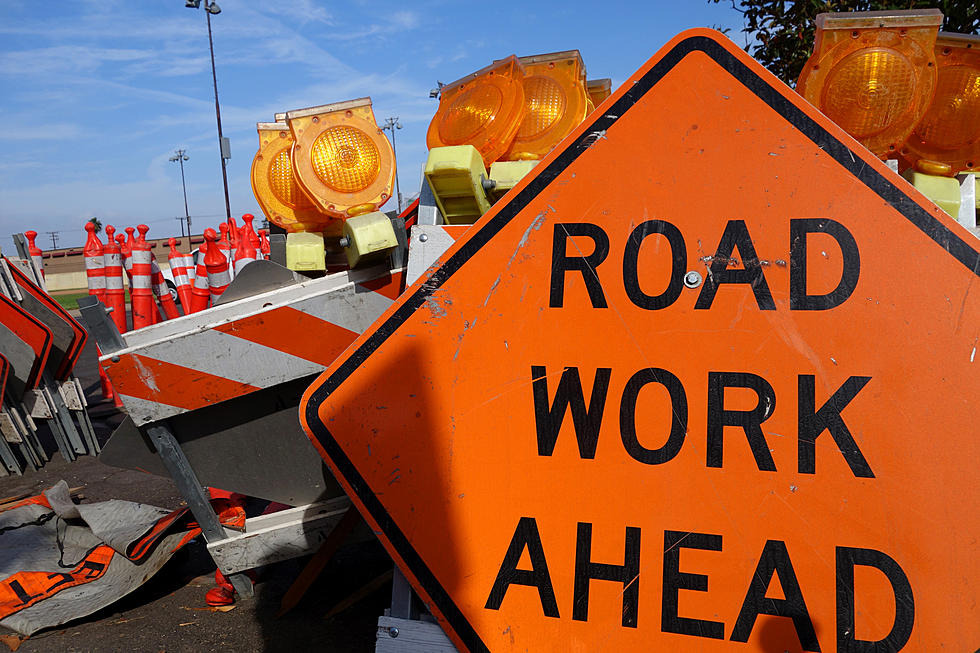 Eastbound I-90 South of Rochester Reduced to Single Lane
Getty Images/iStockphoto
Rochester, MN (KROC-AM News) - Construction work was expected to get underway today on a resurfacing and bridge improvement project along a section of I-90 near Rochester.
The Minnesota Department of Transportation such as the project involves resurfacing a little over 8 1/2 miles of eastbound I-90 from about a mile east of the Highway 63 interchange near Stewartville to just southwest of the High Forest Rest Area. The project also includes resurfacing the ramps at Olmsted County Road six and Highway 63 and resurfacing the car parking lot at the High Forest Rest Area.
MnDOT will also be making other improvements to the I-90 east and westbound bridges over the Root River, the County Road 6 bridge over I-90, and the County Road 15 bridge over I-90. Crews will also be improving and repairing guardrail and drainage systems throughout the construction zone before the project is completed in late August.
Here is a list of the traffic impacts:
Beginning April 4th: Eastbound I-90 traffic will be reduced to one lane west of Mower Co. Rd. 15 to the east of Olmsted Co. Rd. 6.
Beginning April 4th: Eastbound entrance ramp to I-90 at Co. Rd. 6 will be closed and detoured. Go east on Co. Rd. 6 into Stewartville then north on Hwy 63 to the I-90 interchange.
Beginning June 8th: High Forest Rest Area will be closed while the facility work is taking place.
Timeframe TBD: Detour will be required for the ramp work on Hwy 63 interchanges.
Timeframe TBD: Westbound I-90 traffic will be reduced to one lane during the pier strut work at Co. Hwy 6 and Co. Hwy 15 bridges and for the bridge work at the I-90 westbound bridge over the Root River.
Big Highway 52 Project North of Rochester Postponed
LOOK: Kasson Home Built In 1900 Is Updated, Historic, and Even Has A Maid's Stairwell
3 bedrooms, 4 baths, 2800 square feet with a massive 4 car garage with the list price of $379,000.
Property Description of 201 8th Avenue NW, Kasson, MN 55944 -
This is a one-of-a-kind, this gorgeous two-story home has been renovated top to bottom. Keeping true to the history of the home, much of the original charm remains.
This home used to be a birth house and has been given a new life. You'll drool over the beautiful original floors and woodwork.
It's super fun to see the maid stairwell that has been preserved.
A laundry list of updates including refinished and redesigned kitchen, Flooring, Paint, Windows, and more! The backside of the lot (0.2 acres) is parceled off. The land can be purchased separately, just ask the agent.
More From Quick Country 96.5