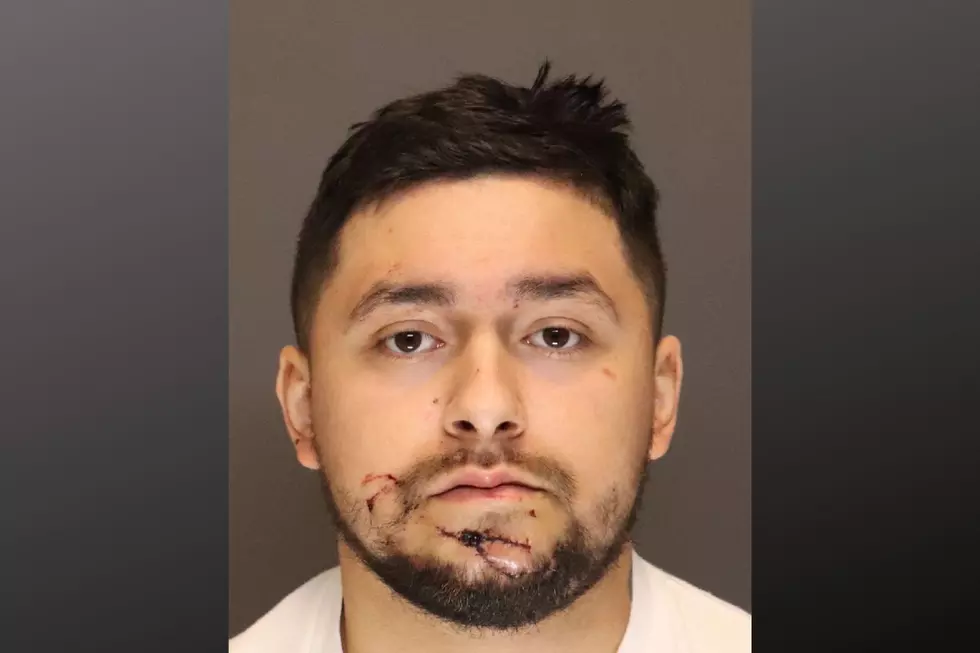 Farmington Man Pleads Guilty For Lakeville HS Student's Death
Dakota County Sheriff's Office photo
Hastings, MN (KROC-AM News) - A Farmington man today entered a guilty pleas to criminal vehicular homicide and criminal vehicular operation charges stemming from a crash earlier this year that killed a Lakeville High School student.
21-year-old Alejandro Saavedra was arrested after the car he was driving slammed into a cement pillar of a parking ramp in Burnsville on the morning of April 9th. One of his passengers, 16-year-old Sydney Kohner, was pronounced dead at the scene. The Burnsville Police report on the crash stated another passenger, a 15-year-old girl, suffered life-threatening injuries.
The criminal complaint says Saavedra had rented two rooms in a Burnsville hotel and furnished alcohol and controlled substances to the teenage girls. He also admitted to investigators that he had taken some cocaine before police responded to a noise complaint at the hotel around 6 AM.
The charges alleged Saavedra and the girls fled from the room and jumped into his car before he sped out of the hotel parking lot at a high rate of speed. An officer responding to the noise complaint saw what was happening and attempted to follow the car but lost sight of it before coming upon the wreckage of the vehicle.
The court documents in the case also say "the victims were on the phone at the time of the crash with a friend, where they can be heard yelling and screaming at Defendant: "no," "stop," "We're going down "Nate." The evidence will show the phone went silent and each victim can no longer be heard on the open phone line."
LOOK: 31 breathtaking images from NASA's public library
In 2017, NASA opened the digital doors to its
image and video library
website, allowing the public to access more than 140,000 images, videos, and audio files. The collection provides unprecedented views of space.
Stacker
reviewed the collection to select 31 of the most breathtaking images, including the first from the James Webb Space Telescope. Keep reading to see these stunning images, curated with further information about the captured scenes.
More From Quick Country 96.5