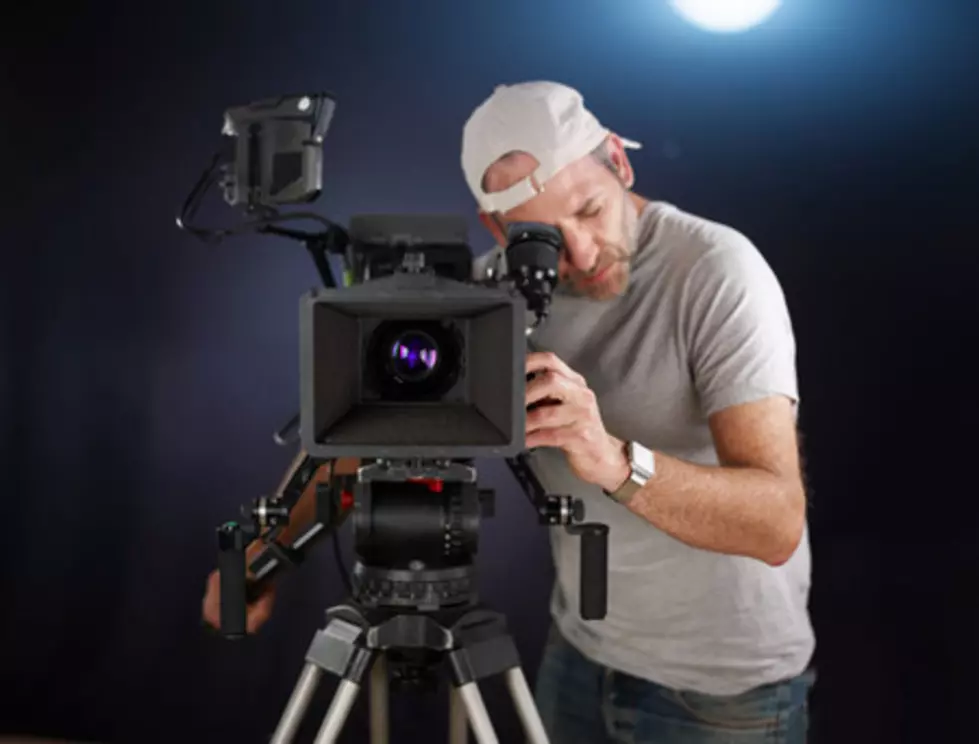 Former Rochester TV Photographer Helps Put Out Fire
ThinkStock
He was shooting some video for a TV news story in Minnesota when he left his camera to lend a hand and help put out a fire.
If you work in local news, they always tell you to report the story, not BE the story. Well, apparently Minnesota TV news photographer Dymanh Chhoun forgot that lesson. Which is way-cool, because he helped put out a fire at a homeless encampment up in St. Paul.
Dymanh is a photojournalist for WCCO/CBS-Minnesota in Minneapolis. But he was a co-worker of mine when we both worked at KTTC-TV here in Rochester several years ago.
And, it turns out Dymanh kind of DID become the story. He was shooting some video recently for a story on a homeless camp in St. Paul when he noticed a fire broke out. BringMeTheNews says D (as we called him back in the day) put his camera down (still running) and ran over to help put out the fire.
Which is pretty cool. That often occurs to me when you I video of some horrible disaster taking place. I always wonder how the photogs stay shooting video, when they're probably itching to put the camera down and pitch in.
Turns out, as Dymanh showed, you can do both. WCCO posted the video of his helping out on their Twitter page over the weekend. (And, you can see the final version of the story Dymanh was shooting HERE.)
More From Quick Country 96.5