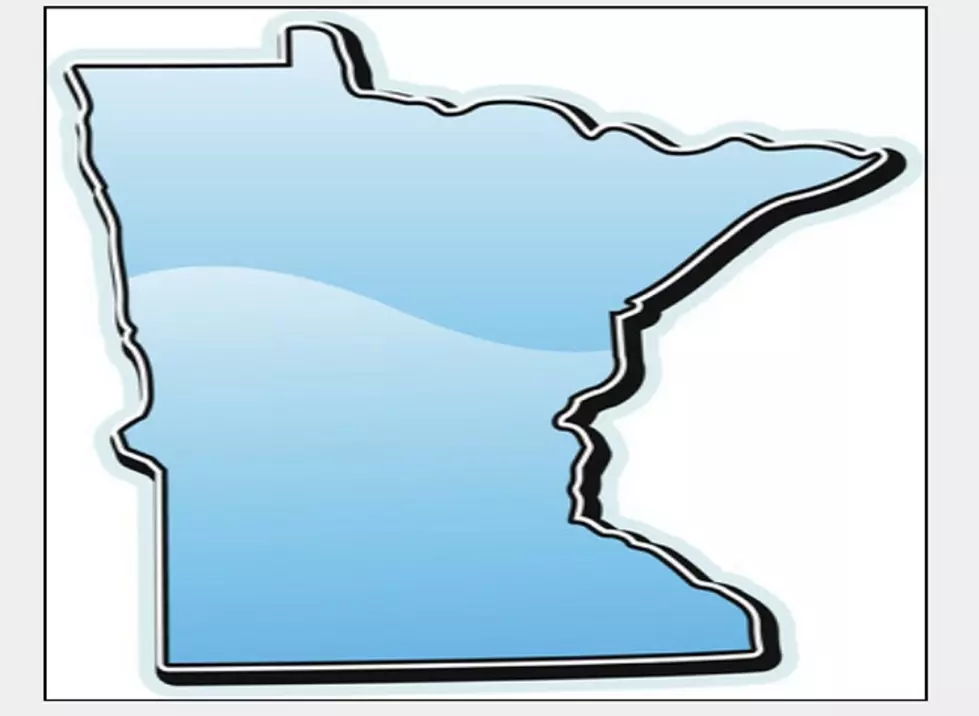 There Are Only 4 of These Left in Minnesota And One is Here in Rochester
ThinkStock
Hidden under the headlines earlier week was the news that there are now only four of these remaining in Minnesota-- and one of them is right here in Rochester.
When I first read that headline, I thought it was some endangered species or some type of wildlife. Nope. Turns out, it's something even more endangered than pretty much any wildlife here in the Land of 10,000 Lakes.
And there aren't many. Last year we heard (courtesy of this GO-MN story) that the Kmart in Thief River Falls closed. And, according to the Kmart website,  there are only four other Kmart stores still open here in Minnesota-- in International Falls, Minneapolis and St. Paul.
And, of course, there's the Kmart here in Rochester, located on 9th Street Southeast, although I'm actually surprised that one's still open. I drove past the other day, and the parking lot looked pretty empty. (Okay, it was in the early afternoon, when I'm guessing many area stores aren't all that busy, but still.)
If you're my age, it's hard to process a world where both Sears and Kmart aren't there. When I was a kid, we used to head to Kmart all the time. Of course, that was back before Target opened a store in my hometown of Wausau, Wisconsin. Once the familiar red bulls-eye appeared on the scene, guess where I went? (I guess many people did, too-- because the last Kmart in central Wisconsin also closed a few years ago too.)
More From Quick Country 96.5