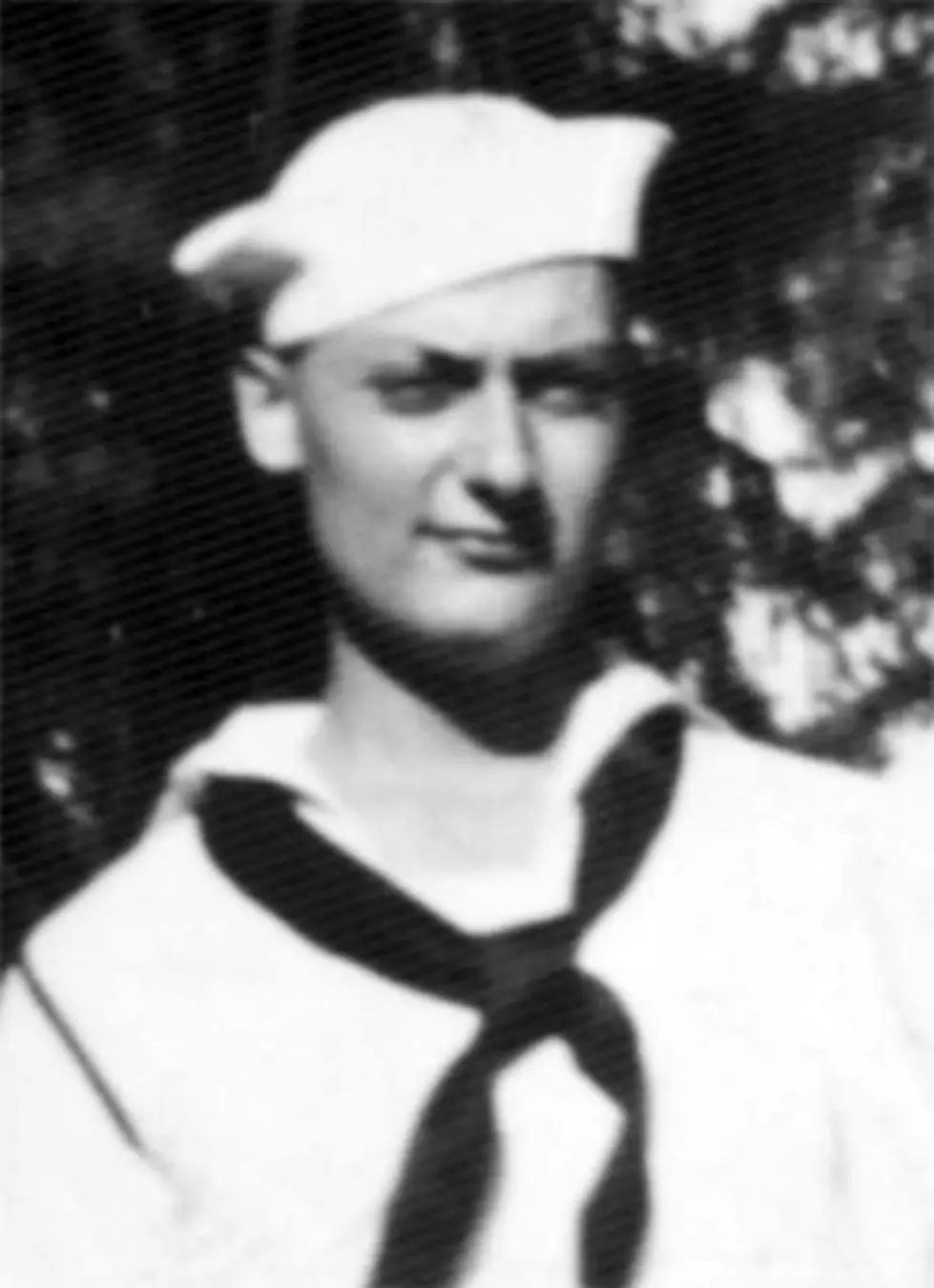 Homeward Bound: Remains of Minnesotan Killed At Pearl Harbor Are Coming Home
Image Credit: DPAA.Mil
Radioman 3rd Class Dante S. Tini is finally heading home. Tini was actually preparing to head out on leave beginning December 10, 1941. He never got the chance, as Tini was one of the 429 crewmen that went down with the USS Oklahoma that fateful December morning. 
Tini was listed as declared dead while missing after the attack on Pearl Harbor. According to HonorStates.org Tini is among the 7,970 American Gold Star casualties recorded in our archive with close ties to Minnesota.
According to the Star Tribune, Tini's remains are expected to arrive in Duluth late tonight before being they are to be taken to Virginia, where his hometown will gather Saturday at Calvary Cemetery to honor and bury him. Tini was 19 at the time of the attack.
According to the Pearl Harbor Visitors Bureau, a total of 16 million Americans served in the military during the Second World War. Of these millions, 400,000 died and 79,000 of them remained unaccounted for. In the attack on Pearl Harbor alone, 2,335 heroes gave their lives in a single day.
More From Quick Country 96.5