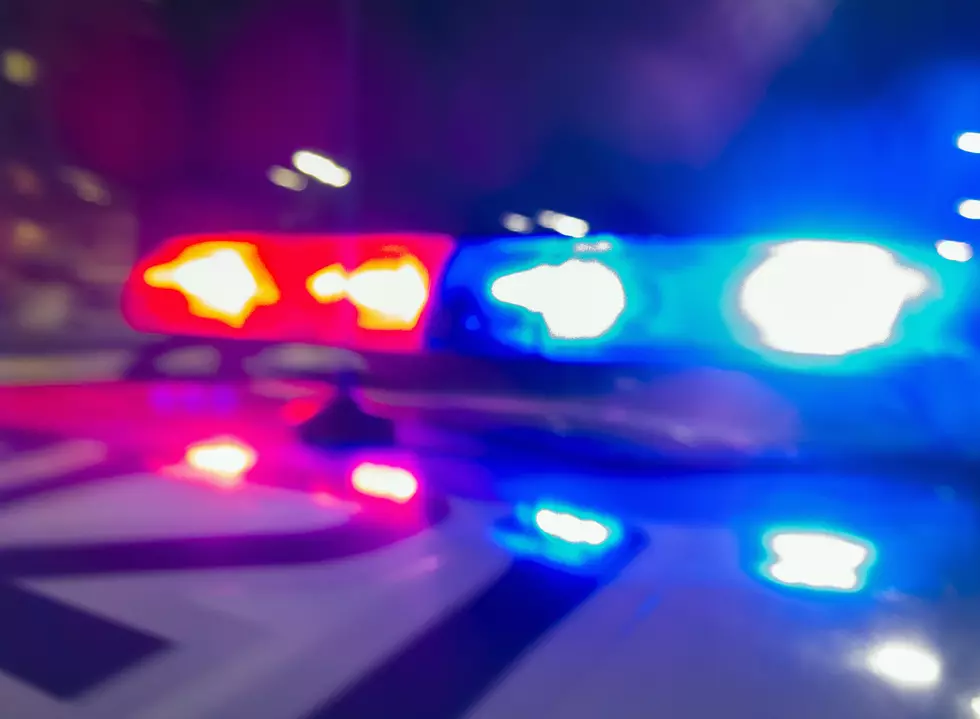 Horses From Fillmore County Receiving Treatment From Neglect
Getty Images/iStockphoto
One more horse has died from neglect after eight total horses were rescued by the Fillmore County Sheriff's Office and the Animal Humane Society in Minnesota.
The seven horses and donkey were sent to the Anoka Equine Veterinary Services in Otsego for care and treatment, but one of the horses died. The horse that died was a gelding that was unable to stand.
According to Fox 9, the horses were moderately to severely malnourished, and also suffered from skin and dental infections.
The Minnesota Hooved Animal Rescue is planning for the horses to end up with an owner who already has or will get an education in livestock. The Fillmore County Sheriff's Office is still investigating the case, and the owners of the horses could face charges from the Fillmore County Attorney's Office.
The horses were rescued from a property in the 30300 block of Highway 30 near Chatfield, where two horses were initially found dead.
The Minnesota Hooved Animal Rescue is also taking donations to help pay for veterinary and rehabilitation costs for the animals. You can do so HERE.
More From Quick Country 96.5