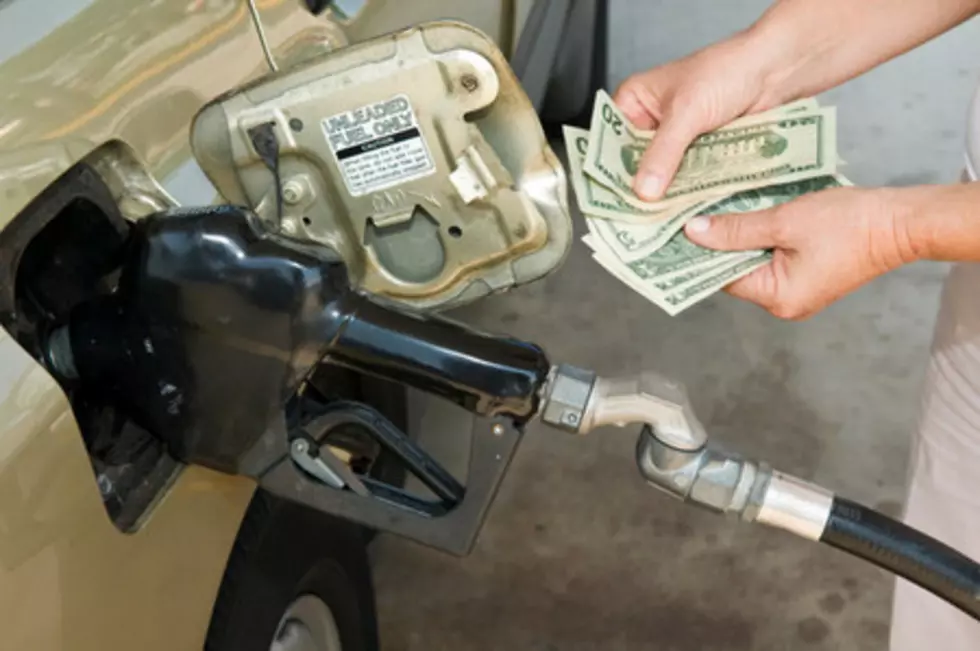 How Much More Will Gas Prices Fall in Minnesota?
ThinkStock
If you haven't noticed, the price of a gallon of unleaded gasoline has dropped quite a bit in Minnesota recently-- but how much more will they fall?
It's some good news we haven't seen for a while at the gas pumps across Minnesota-- falling prices. And with many Minnesotans loading up the car to head over the river and through the woods for Thanksgiving, it's welcome news.
It's true we aren't experiencing as much pain at the pump these days. This KEYC story noted that drivers across Minnesota are paying about a dime less per gallon than a week ago, with prices nearly 30-cents cheaper than a month ago.
Here in Rochester, according to GasBuddy.com, prices as of Wednesday were running anywhere between $2.39 and $2.52, which is anywhere around 12 to 15 cents cheaper than last week.
But can it last-- and will gas prices continue to fall? Experts, like the Lundberg Survey, cite falling crude oil prices per barrel on the world market as the cause for our relatively quick slide in gas prices. Their forecast doesn't specifically say an increase is in the offing anytime soon, so it looks like we should just enjoy these low prices while they last.
However, this Fox Business story points at that while our gas prices ARE lower recently, we're still paying about 10 cents higher than a year ago-- and are still at their highest levels for the Thanksgiving holiday since 2014.
More From Quick Country 96.5