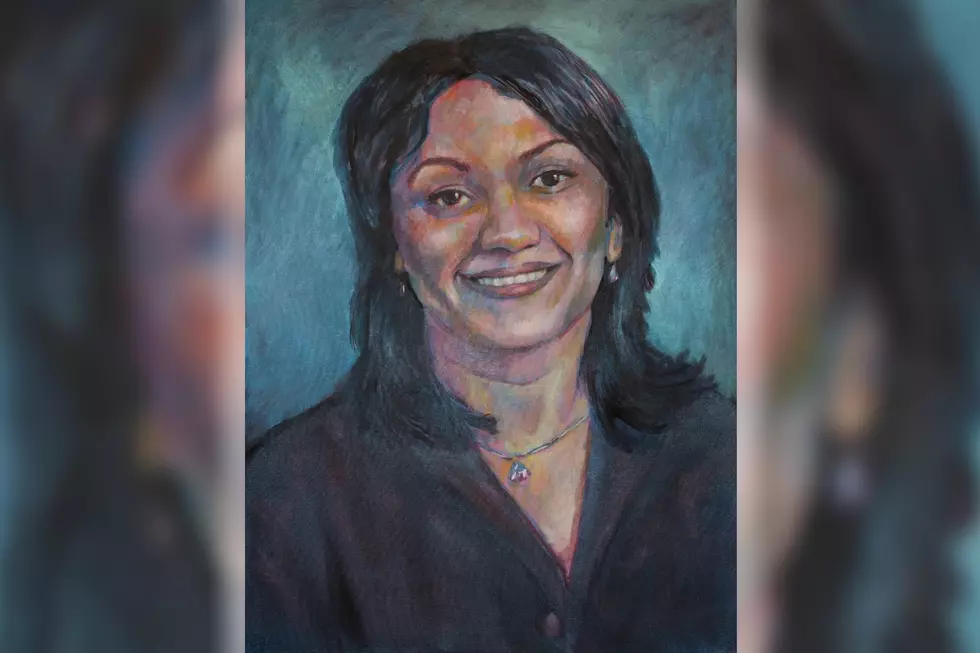 Huge, Free, Thank You to Rochester's Essential Workers in October
Sampathkumar by Hueslbeck
Enter your number to get our free mobile app
The Rochester Art Center has something new happening in October to honor and show love to the community's essential workers during the Covid-19 Pandemic; unlimited free access to the galleries during regular hours. Scroll down to see when they're open.
According to the Rochester Art Center, in Downtown Rochester, Minnesota, here's what you can see in October.
Lifeline: Portraits of Rochester Essential Workers which honors 21 essential workers with artwork generously created by local artists.

Essential workers represented in the exhibition range from health care workers like Dr. Priya Sampathkumar, Head of Infection Prevention and Control, Mayo Clinic and Mary Benike, Supervisor of Blood Donor Program, Mayo Clinic to grocery store manager Chad Thacker who runs Hy-Vee on 37th Street and community benefactor Aikong See, who runs Project HOPE Movement that works to support and fill the needs of underserved communities. This exhibition also displays a range of media by the local artist community from paint, fiber, sculpture and video installation.

Also on view in October is Expression of Clinician Well-Being located in the first floor Grand Lobby space overlooking the Zumbro River. This exhibit includes images of work created around the theme of clinician burnout, raising awareness and importance on the topic. This project was produced by the National Academy of Medicine and presented by Mayo Clinic.
Rochester Art Center's Gallery Hours
Wednesday & Thursday - 10am - 5pm
Friday & Saturdayn - 11am - 7pm
Sunday Noon - 4pm
KEEP READING: Photographic Evidence that Fall is the Best Time of Year in Minnesota
More From Quick Country 96.5