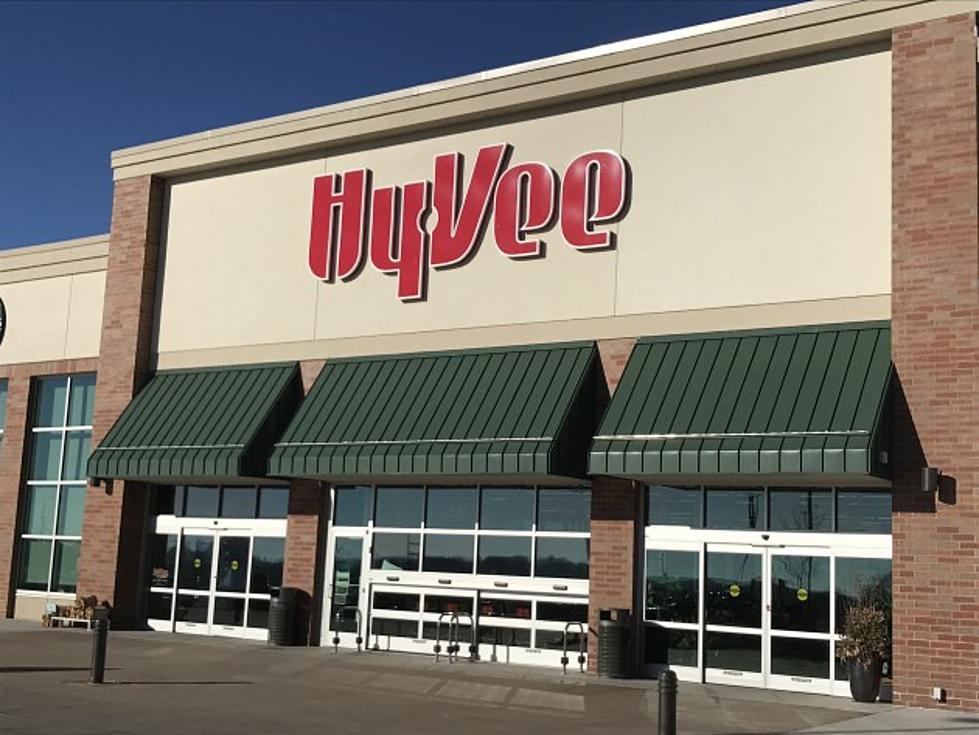 Hy-Vee Says Their Shoppers Don't Need to Worry About a Meat Shortage
TSM Rochester
While some grocers are limiting the amount of meat you can purchase, like Costco, due to a possible meat shortage, Hy-Vee says that their shoppers don't need to worry about a meat shortage as long as customers keep the same buying habits.
Dakota News Now writes that officials at Hy-Vee say that the reason people don't need to worry about a shortage is because "right now, the meat supply is 'stable'". Of course, that's as long as people don't start panic buying.
Christina Gayman is the Public Relations Director at Hy-Vee. She said that they are working with "industry leaders so the company is prepared for any possible fluctuations in product."
Enter your number to get our free mobile app
Hang out with Carly Ross on Kat Kountry 105 weekdays 6 - 10 AM,
The Mighty 920 KDHL weekdays 9 AM - Noon,
and 106.9 KROC weekdays 9 AM - Noon!
TAKE A LOOK: 9 Creepy Abandoned Places You Didn't Know Existed in Minnesota
More From Quick Country 96.5