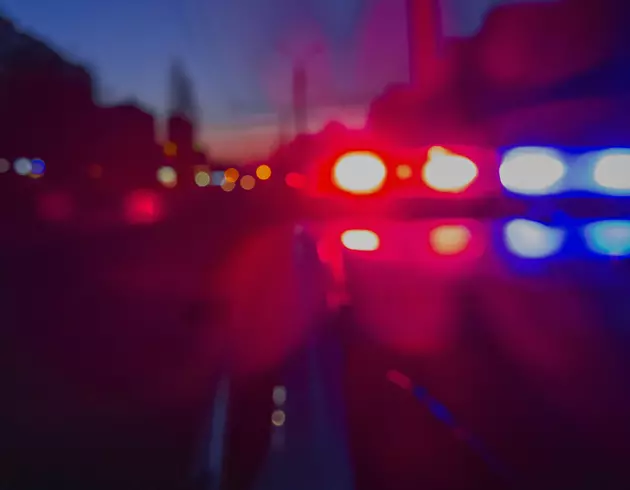 "I Think I Just Hit Someone" Dispatch Audio From Fatal Morristown Crash
Evgen_Prozhyrko
It's been a tough week in Rice County following the tragic crash between a pedestrian and a Rice County squad car that resulted in the death of 52-year-old Stephanie Wesley of Faribault. MN Crime an online publication recently posted the dispatch audio from early Saturday morning immediately following Sargent Peterson hitting Wesley with his 2020 Dodge Ram squad car in Morristown.
The audio, clearly indicated that Peterson is taking measured breaths as he radios dispatch after hitting Wesley. Peterson initially states to dispatch that "I think I just hit someone who ran in front of my squad on Highway 60."
That initial description by Sargent Peterson, which when you watch the dashcam video released yesterday doesn't match up with what is seen in the 18-second clip. This could be because of many different factors, ie it was night, in a rural area, and Peterson could have been keeping an eye on the sides of the road for deer, etc, rather than noticing Wesley who appears in the roadway and appears to be not walking in the video that was released.
The audio, which was edited for time runs about 3 minutes and gives listeners an idea of what the scene of the crash was like at the time, you could hear air care being called to the scene, only to be called off after responding emergency personnel declared that Wesley had passed away.
The Minnesota State Patrol is investigating the crash.
The community is rallying around Wesley and her family as a fundraiser is being organized for March 19 at the Morristown American Legion you can get more details on that event by heading here. 
12 Items That Are Experiencing Shortages in 2022
As you are creating your online grocery order or shopping at the grocery store, you may have already noticed that we are seeing store shelves that aren't quite as full. Minnesota, Iowa, Wisconsin, Illinois shoppers are experiencing these shortages as they are out shopping but it has also been noticeable throughout the entire country. According to USAToday.com, the following items could be sparse on store shelves due to a large variety of reasons including some of the following: COVID, global supply chain disruptions, and weather-related events.
16 of Minnesota's Weirdest Street Names
There are way more than 16 weird road/street names in Minnesota, but these are definitely the top 16!
More From Quick Country 96.5