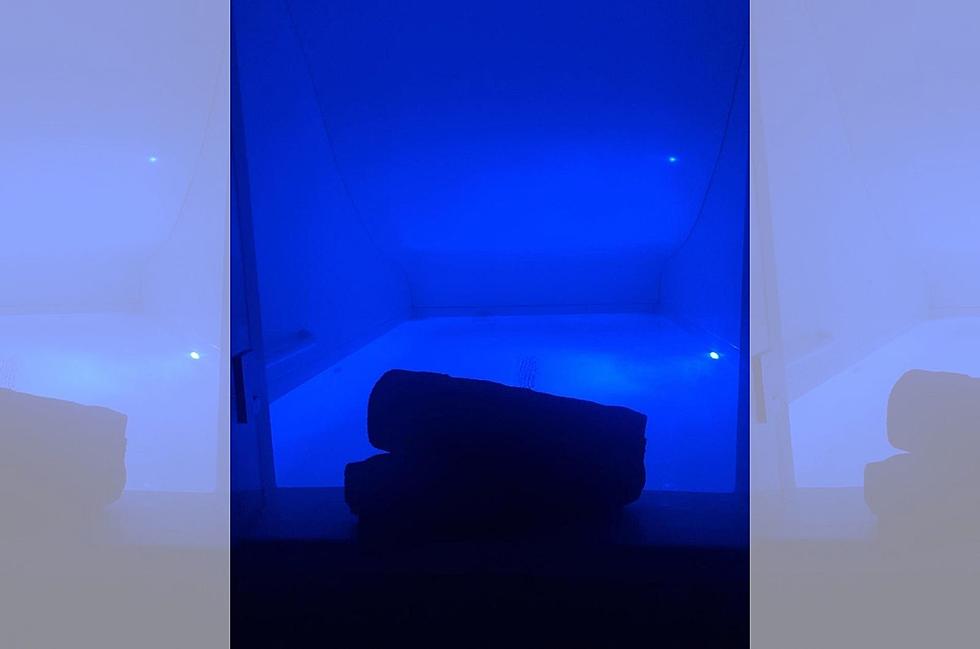 Inconspicuous Minnesota Office Building Home to a Float Therapy Spa
Sanctuary Float Spa via Facebook
Enter your number to get our free mobile app
In a regular ole looking office building in Minnetonka, Minnesota there is something in there that you would never expect: a float spa. The business is called Sanctuary Float Spa. They offer massages, CBD products, and also float therapy. But what the heck is float therapy?
Basically float therapy is just as it sounds, you float in a bunch of water and it's supposed to be relaxing and a stress reliever. Well, it is a little different than just floating in your pool in the back yard. Here's how Sanctuary Float Spa describes float therapy on their website:
A zero-gravity experience used for stress and pain relief, float therapy is the act of floating in warm water super-saturated with 1,000 pounds of Epsom salt, allowing you to become weightless and calm.
That sounds SO nice! I was kind of skeptical at first but the more I think about it the more relaxing it sounds.
You get your own personal float tank where you can change the lights, the music, and make it the perfect sanctuary where you can relax. The tanks are "about 9 feet long, 7 feet tall, and 6 feet wide", according to Only in Your State, and the door is glass so you won't feel claustrophobic.
If you are worried about the sanitation of these float tanks, especially during a time like this with COVID, no need to worry! Only in Your State says that between every session (which lasts 60 or 90 minutes) "the tank is thoroughly filtered four times" and everything is wiped down and sanitized.
KEEP LOOKING: See Inside the Duggar's $1.53 Million Arkansas Mansion
More From Quick Country 96.5