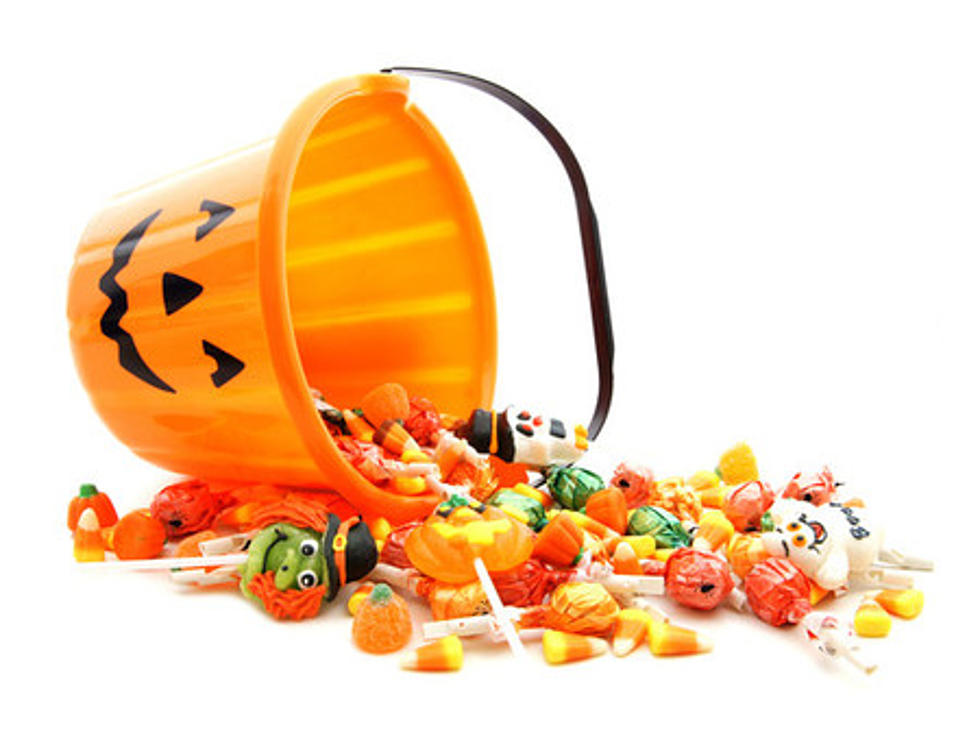 Is Candy Corn Really the Worst Halloween Candy in Minnesota?
ThinkStock
Don't want to get your house TP'd or egged this year? Then don't hand out candy corn this year, because they're the Worst Halloween Candy in Minnesota.
Thanks to the gang over at CandyStore.com, we now know which Halloween candy to avoid this year. Because nobody likes these. Nobody. Maybe at one point in history, they were popular, but not anymore. So don't buy these! (And besides, we all know that you buy Halloween candy that YOU like, so if there are any extras or leftovers, YOU will actually like getting to eat them, right?!?)
To find out just which candies were the worst, CandyStore.com looked at not only some of worst candies on the most popular Halloween candy surveys out there, but also added in their own sales data they gleaned from their 40,000 customers as well.
The result is a (somewhat) definitive list of The Worst Halloween Candy in Minnesota (and the entire country, as it turns out.) So what's the absolute worst?
Well, that'd be... candy corn. Really?!? Who doesn't like candy corn?!? I mean, it might not be the favorite Halloween candy, but it is really the worst?!? According to this year's survey, it is. In fact, it scored so poorly in this year's survey, it knocked circus peanuts, which we last year's worst candy, down a notch into the second spot on the list of Worst Halloween Candy.
Like I said, though, I totally don't agree with this survey-- candy corn is WAAAY better the circus peanuts, and peanut butter kisses, wax Coke bottles and Necco wafers-- the third through fifth-worst candies too, am I right?
More From Quick Country 96.5