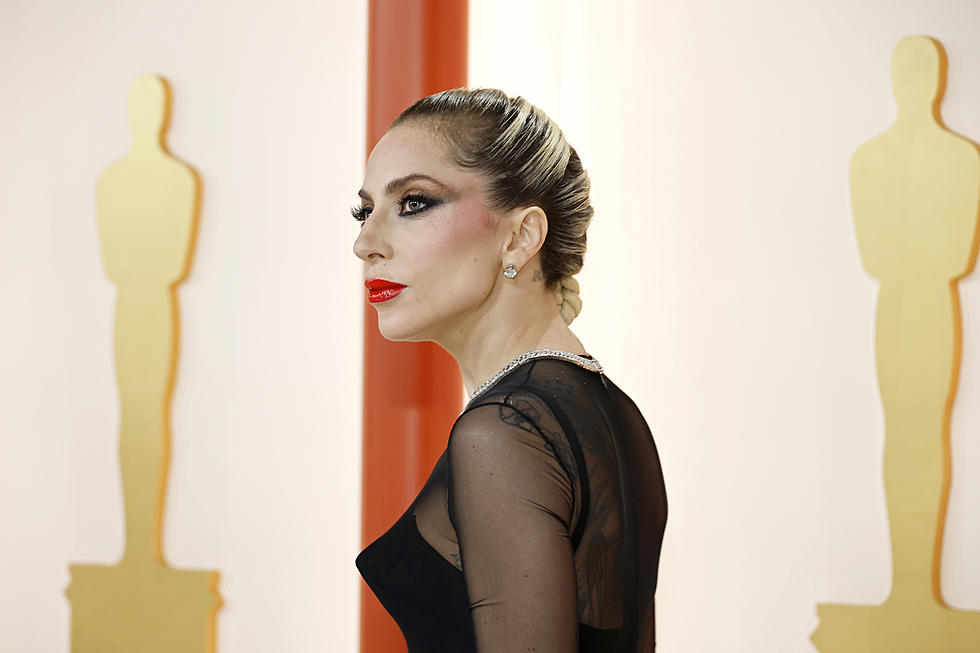 Lady Gaga Dines At Minnesota Restaurant
Mike Coppola, Getty Images
What is Lady Gaga doing in Minnesota? That is a very good question. The superstar dined at a popular restaurant in Minneapolis on Sunday (July 30th). While Lady Gaga didn't share her dining whereabouts herself, the restaurant shared the exciting news the following day.
The restaurant is Cafe & Bar Lurcat in Minneapolis. The spot is located at 1624 Harmon Place next to the popular Loring Park, for those familiar with the area. They serve American cuisine and describe the food as the "perfect blend of classic old world style with a Noveau twist" for self-proclaimed foodies. It seems like a pretty fancy place, so it makes sense the Oscar winner would want to eat there!
Restaurant employees were super excited that Lady Gaga dined there, sharing that they were "delighted" that she stopped by. They also expressed gratitude that she chose their restaurant to dine at while in town over all of the others.
The general manager told the Star Tribune that everyone just thought it was a lookalike at first and were in shock when they realized it was indeed the pop megastar. The story also says that she dined with an anonymous plus one on filet mignon, fried rice, salmon and beet salad. She was "gracious and kind" to staff and onlookers who noticed her and was not asked for photos or autographs.
See what staff of the restaurant shared about the experience via Facebook below:
In the comments section of the post, many excited Minnesotans shared excitement and sadness that they did not happen to run into her while she was dining there! One lucky diner was at the restaurant at the same time, writing the following about the star:
 I saw her! She was super low key, very sweet.
Another person chimed into the comment section, writing that they heard through the grapevine she was in town for a meeting with Target. A possible collaboration in the works? Maybe.
A tweet from a Lady Gaga fan account hints that she is in town with her boyfriend for a few days, visiting Minneapolis and Northfield. The account also says they visited the house where her boyfriend lived during his childhood but there is no confirmation this is true. Another tweet says she is probably going to see her makeup line on display at the Mall Of America.
Oddly enough, she was in Wisconsin last summer dining at a local Chili's. A gossip website shared some intel they received that said the star and her boyfriend were dining in Appleton, where her beau is from. She was also spotted at a local coffee shop in town. Come back soon, Lady Gaga.
Every Celebrity That's Been In Minnesota In 2023 (So Far)
16 Celebs Who Were Spotted In Minnesota And Wisconsin In 2022
More From Quick Country 96.5