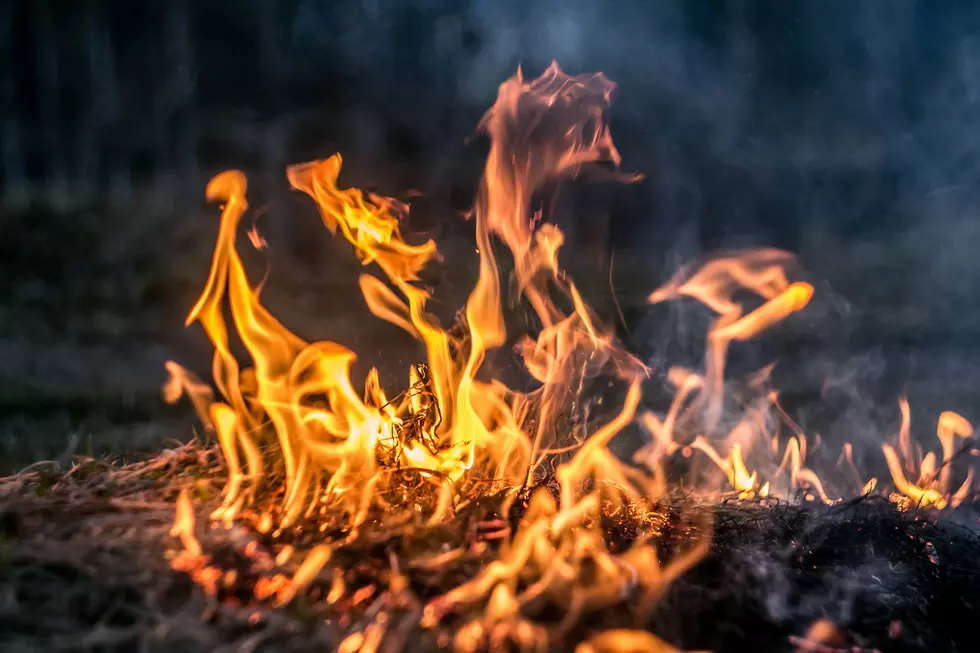 Grand Meadow Woman Charged With Torching Husband's New Tractor
TonyFuse
Grand Meadow, MN (KROC-AM News) - Bail has been set at $50,000 for a Grand Meadow woman accused of arson.
54-year-old Phyllis Gregerson was arraigned today in Mower County Court on a first-degree arson charge and a felony count of terroristic threats. She also faces a misdemeanor domestic assault charge.
The criminal complaint in the case says Gregorson was arrested on the morning of November 6 after Mower County Deputies responded to a report of a fire at a rural property about three miles north of Grand Meadow and found a shed containing a new John Deer tractor engulfed in flames. Upon their arrival, Gergorson's husband told the deputies that his wife had started the fire.
The husband indicated Gregorson had been drinking and accused him of having an "online" affair with a woman, starting an argument that continued through the night. He also claimed she had threatened to burn down their house and kill him and herself.
The court document states the husband told the deputies that Gregorson left the home and he fell asleep until she returned about an hour later at around 3 AM. The husband indicated he went back to sleep, but was awakened a few hours later by noises coming from the garage and discovered the shed was on fire.
After she was taken into custody, Gregorson was transported to Mayo Clinic Health Services by ambulance. After her release from medical care, she agreed to meet with an investigator and the court record says she admitted starting the fire by pouring gasoline on the tractor and throwing a burning newspaper on the flammable liquid.
The complaint says Gregorson told the deputy she had purchased the tractor for $32,000 to make her husband happy. She went on to say she then found out he was having an "internet affair" and the tractor "had to go."
Gregorson stated she had been fixated on the tractor because, "you don't get a girlfriend, and a John Deere tractor, and a wife to pay for it for your midlife crisis. You can have one of those and be forgiven, but you can't have two and you definitely can't have a wife paying for it."
Gregorson is scheduled to make her next court appearance on November 28.
See Inside Tim McGraw + Faith Hill's Historic Southern Manor Home
Tim McGraw and Faith Hill have sold their historic Southern manor home outside of Nashville for $15 million.
More From Quick Country 96.5