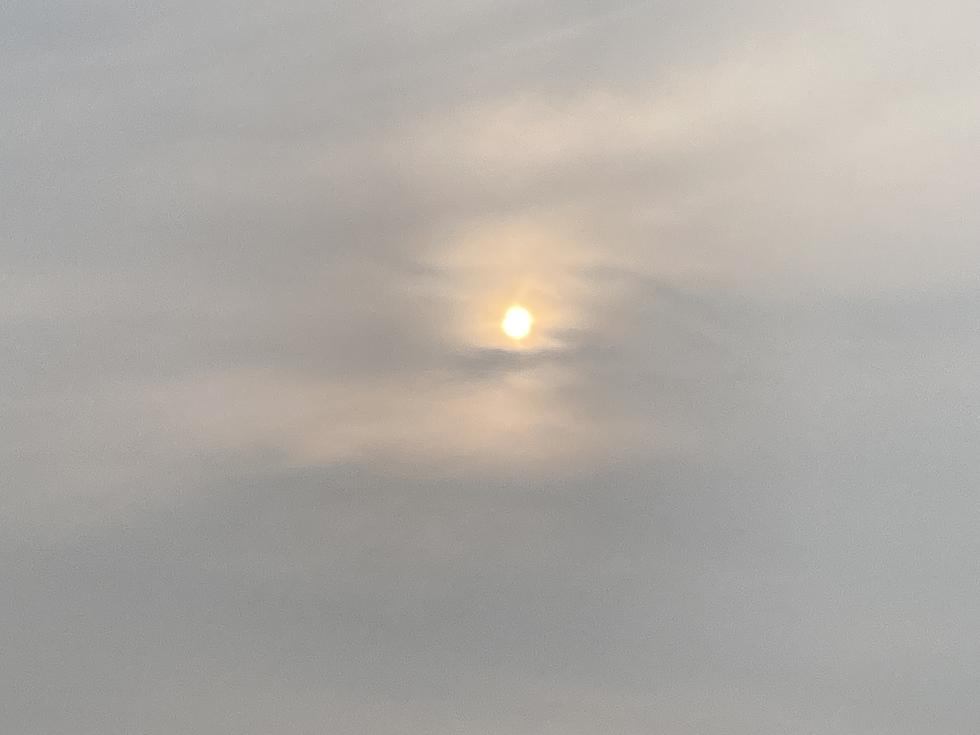 Rochester, MN Included in Air Quality Alert Due to Ozone Levels
Dave Overlund
St. Paul, MN (KROC-AM News) - An air-quality alert is now in effect for many areas of Minnesota, including the southeastern corner of the state.
The Minnesota Pollution Control Agency says the alert is due to ground-level ozone and will be in effect through 8 PM on Monday. The ozone levels are expected to increase this afternoon and reach a level that is considered unhealthy for sensitive groups, which include the very young, elderly Minnesotans, and people with chronic heart and respiratory conditions. It can also be unhealthy for people engaged in heavy, physical activity.
The boundary of the portion of the state included in the air-quality alert runs from the Iowa border near Jackson to near Bemidji and then southeast to the Wisconsin border in an area northeast of Hinckley. Rochester, Mankato, St. Cloud, and the Twin Cities are all included in the alert.
Meanwhile, the Minnesota Department of Natural Resources has issued a Red Flag for areas of western and northern Minnesota that will be in effect until 9 PM tonight. The warning is due to low humidity, warm temperatures, and high winds that are expected to create conditions that are favorable for fast-spreading wildfires.
20 of the Worst Jobs to Have in the Summer Heat
When summer hits, what jobs do you think are the absolute worst to have in Minnesota and throughout the country? When the temperatures are higher than 90 degrees and that hot, sticky humidity just overwhelms you, what job would you hate to do in the summer? We took a poll on social media and below are the top answers for the worst jobs to have in extreme heat.
More From Quick Country 96.5