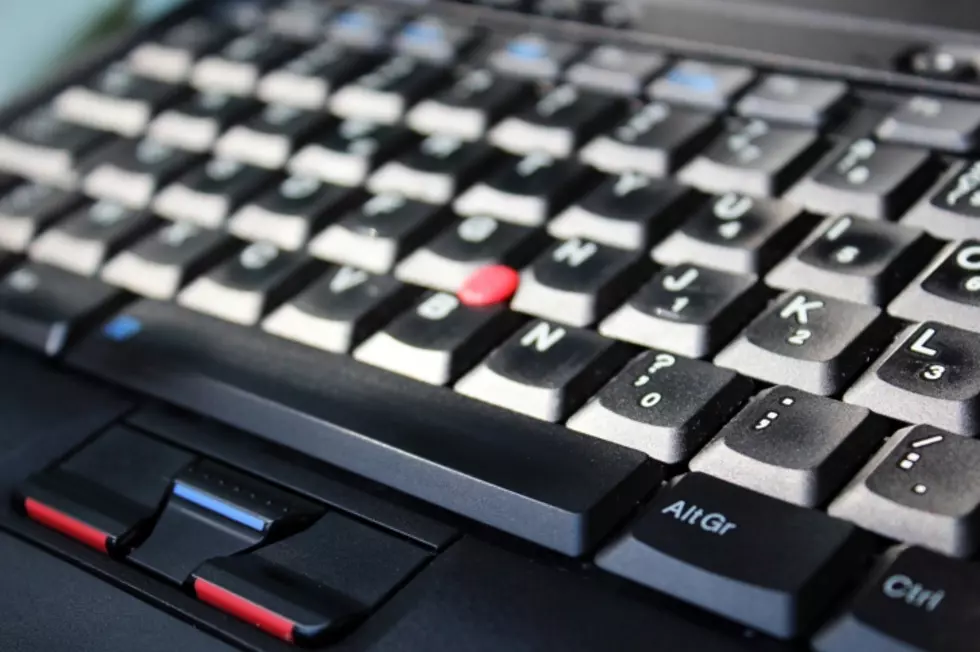 Stewartville Man Facing Child Pornography Possession Charges (Update)
photo by Alex Schmidt
Stewartville, MN (KROC-AM News)- An investigation regarding child pornography possession that started earlier this year has resulted in felony charges being filed against a Stewartville man. 
The criminal complaint, filed in Olmsted County Court Friday, indicated the Olmsted County Sheriff's Office received a tip in June indicating suspected child sexual abuse material being uploaded to a Microsoft Bing account in April of this year.
The tip included a device's IP address that was registered to a device in Stewartville. It was registered at a residence in the 300 block of 23rd St. Northwest. 
On July 13, investigators served a search warrant at the home of 50-year-old Brett James Maronde. The charges say investigators found about 250 images of the suspected child sexual abuse material on a laptop and iPhone that were seized during the search. 
Detectives found images and videos depicting child sexual abuse were in the laptop's recycling bin and had been accessed in March and July 2023. The complaint says there were also three bookmarks for the Edge Browser associated with a photo sharing cloud storage site based in Russia that's known for having child pornography. 
Investigators also found three images depicting child pornography on three other devices seized from the home that had not been accessed for several years, the complaint says. 
Maronde denied using the browser that tipped off authorities to the material. He also claimed some of the devices found in the residence don't belong to him because he buys parts from other computers. 
Maronde is charged with three felony counts of possessing child pornography depicting minors under the age of 14. He's due to make his first appearance in Olmsted County Court in October.
On Monday Olmsted County Sheriff's Captain Tim Parkin credited the work of investigators that allowed the county attorney to bring charges forward in the case. He says investigations regarding child pornography takes a considerable amount of time and resources.
Parkin said it's believed at this point the images found on the devices were sourced from electronic file sharing and do not appear to have been made locally. He says the investigation is ongoing.
Story updated to include new information shared Monday by the Olmsted County Sheriff's Office.
HAVE YOU SEEN ME? 25 Kids Missing From Minnesota
As of March 16, 2023, there are 25 children missing from across Minnesota that have still not been found, according to the
National Center for Missing and Exploited Children
. If you have seen any of them, or have any information on their whereabouts, please don't hesitate to call 911 or you can call the National Center at 1-800-843-5678 (1-800-THE-LOST).
More From Quick Country 96.5