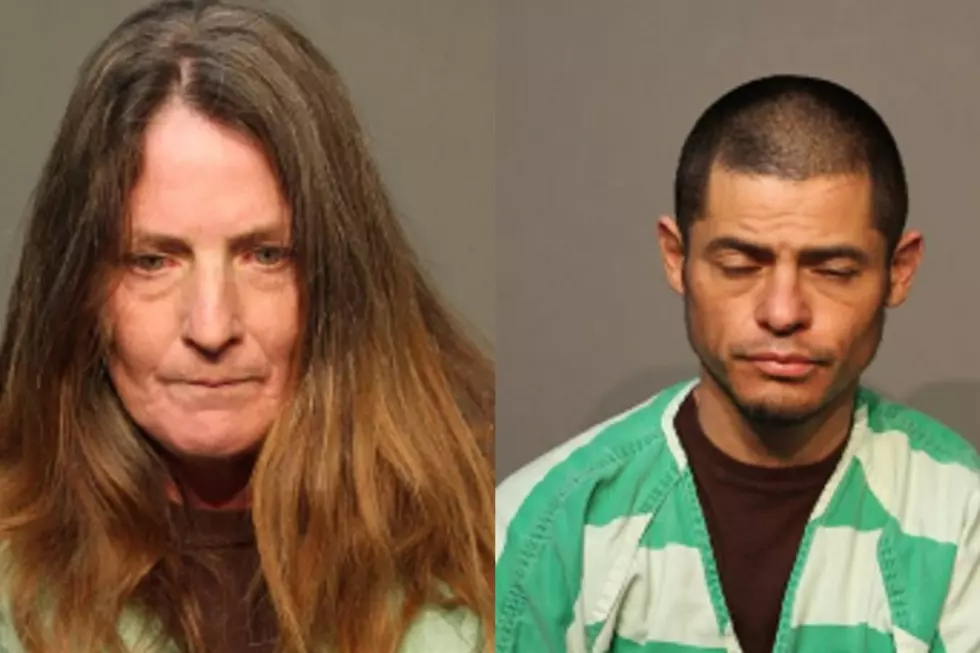 Iowa Mom Says These Two Tried to Steal Child Right Away From Her
Polk County Jail
So often these days, the world seems to be a terrifying place. This is another one of those instances.
The two people above look harmless enough, right? If you saw them outside the door of a business in a city skywalk just before 4:30 p.m. on a Thursday afternoon (January 5), you'd probably do what an Iowa mom did. After noticing they'd been outside the entrance to her office for a time, she opened the door and asked if she could help them with something. What she couldn't have imagined is what she says happened next.
Paul Parizek of the Des Moines Police Department said in a statement, "The mother answered a door to see if the suspects needed any help. The child was grabbed within the doorway and the mother fought off the suspects." The Iowa mom then contacted security and called the Des Moines Police Department.
After the alleged attempted abduction, WHO-TV says a security guard followed 56-year-old Laurie Potter and 43-year-old Michael Ross until police arrived and arrested the pair. The Des Moines Police Department reports Potter and Ross did not know the boy or his mother.
Potter and Ross have both been charged with Child Stealing, a Class C felony. A no-contact order was also issued which prevents them from having any contact with the boy. They're being held on a $50,000 cash bond at the Polk County Jail. Their preliminary hearings are scheduled for this Friday, January 13.
According to the Des Moines Register, Potter has been convicted of two counts of burglary and numerous drug charges in the past. Just four months ago, Ross was found guilty of assault. He has been convicted multiple times of being in possession of drug paraphernalia.
LOOK: Here's where people in every state are moving to most
LOOK: The biggest scams today and how you can protect yourself from them