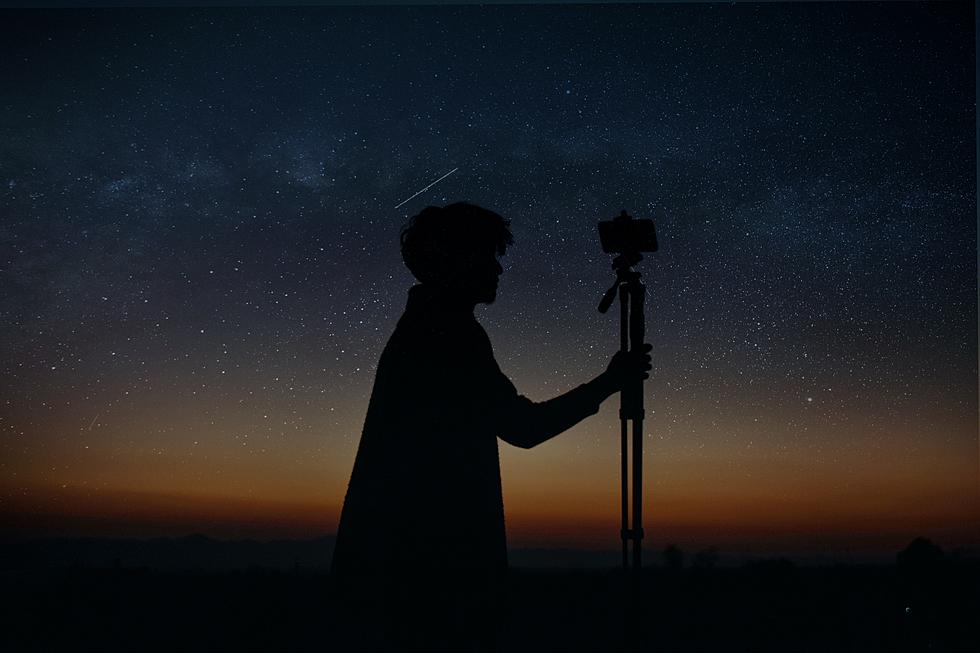 5 Planets Aligning in Minnesota Sky Soon. When to See Rare Display
Photo by AKASH PORTHEL on Unsplash
Anyone else kicking themselves for not seeing the beautiful display of the Northern Lights Thursday night/Friday early morning? The incredibly sight was extremely active and some of the most beautiful many had seen. Getting up way too early in the morning put a damper in me staying up late and getting the alert on my app to look up in the sky. But at least we can live vicariously at the moment through others on social media, like here:
A few of my favorite shots from tonight (North metro)
by u/Grouchy-Geologist-28 in minnesota
There's still a chance we could see them late Friday - early Saturday, but as always we can't be 100% sure. What I am sure about however is, that there is a rare sight you could be seeing in a few days. If you like to do any star gazing at all, you might be of interest in seeing this coming up on March 28.
Planets Jupiter, Mercury, Venus, Uranus and Mars will all align just after sunset on Tuesday, March 28. One of the leads at NASA's meteoroid environment office, Bill Cooke, spoke with CBS News and besides saying the view will be "very pretty" he gave this insight:
If you go outside, right at sunset, right after the sun goes down and look west, you'll see those planets strung out in a line extending about 50 degrees or so
Three of the five will be quite visible and easy to see while you will need binoculars to see Mercury and even more so for Uranus, which is described more as a "greenish star" and for those looking, it will be right above the moon. So get your telescope or binoculars ready to see them align. They will be aligned for a few days around March 28, but that will be the peak and one I don't want to miss. Setting the calendar now, because yeah, I'm that geek!
Labor Day Weekend Northern Lights as Seen in Minnesota
Ghost Towns of Benton County
Cozy Up at This New Coffee Shop in Long Prairie
Come Visit St. Augusta, Minnesota in Pictures
More From Quick Country 96.5