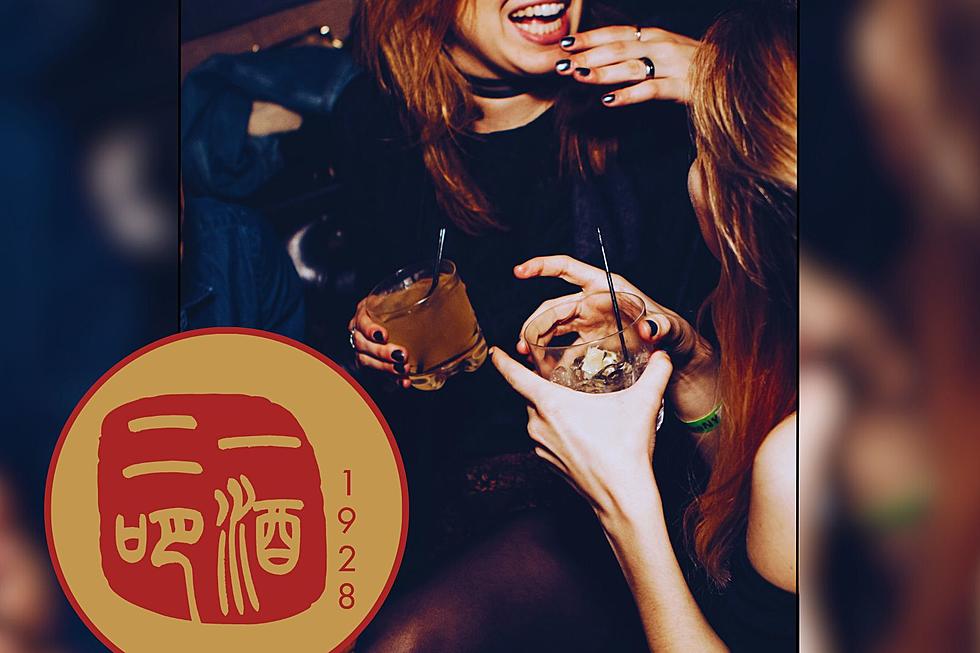 Is There a New Cocktail Lounge Coming to Downtown Rochester?
Michael Discenza via Unsplash / 1928 Cocktail Lounge via Facebook
After reading a Facebook post from a Rochester brewery and doing a little bit of digging online, I have reason to believe that we may see a new cocktail lounge in downtown Rochester, Minnesota. I don't have many details but just roll with me for a second.
Little Thistle Brewing, a popular brewery here in Rochester, posted on Facebook today about three lagers that they're releasing this week. If you like trying new beers go and check it out this week! But in this post, one of the businesses that they worked with on one of the beers caught my eye. They're called 1928 Cocktail Lounge.
Is 1928 Cocktail Lounge Coming to Rochester, MN?
I'm a big fan of visiting breweries and I'm equally a big fan of visiting cocktail lounges. So when I saw the name I thought, 'Huh, I wonder where they're located?' thinking maybe they were in the cities or something like that.
But no. When I went onto their Facebook page I saw no information other than their profile picture and cover photo. In the information section, it said the page was created in March. Ok, so they're new.
Then I noticed the other businesses that worked with Little Thistle on this particular beer (which is called Dragon Peace, it's a Rice Lager made with Yuzu fruit, they're tapping it on Wednesday!). They worked with 1928 Cocktail Lounge, Ootori Sushi, and Bebap Korean Eats.
Bebap Korean Eats Coming to Rochester, MN
Bebap Korean Eats is the new Korean restaurant opening in the former Hefe Rojo location downtown. Bebap (which is pronounced 'be-bop') is owned by Sammi Loo, who is also the brains behind Mezza 9 Cafe and Ootori Sushi.
Here's My Theory...
Using the limited information I have about this cocktail lounge, my theory is that it's going to eventually open in the old downtown Newt's location.
If I remember correctly, Sammi is opening something in both the former Hefe Rojo and Newt's locations. We know that Bebap is one of them but we don't know the other one for sure yet.
It would also make sense if Sammi is the owner of 1928 Cocktail Lounge because she owns the other two businesses that collaborated on the Little Thistle beer.
So could we be seeing a new cocktail lounge in downtown Rochester? Maybe! When would they open? I have no idea. If it truly is owned by Sammi I know that Bebap is still being worked on and they plan to open soon. I would think once that's all squared away we would learn more about this possible cocktail lounge. Exciting!
UPDATE!
According to a story by the Post Bulletin, Sammi is in fact planning on opening this new cocktail lounge downtown. However, getting permits has proved to be tricky. We'll eagerly wait for more information!
The 9 Coziest Restaurants in Rochester
Recently Rochester, Minnesota's Forager Brewery was named one of the coziest restaurants in the entire state. But there are lots of cozy restaurants around Rochester! Here are some suggested by listeners and ones I added myself.
Gallery Credit: Carly Ross
More From Quick Country 96.5