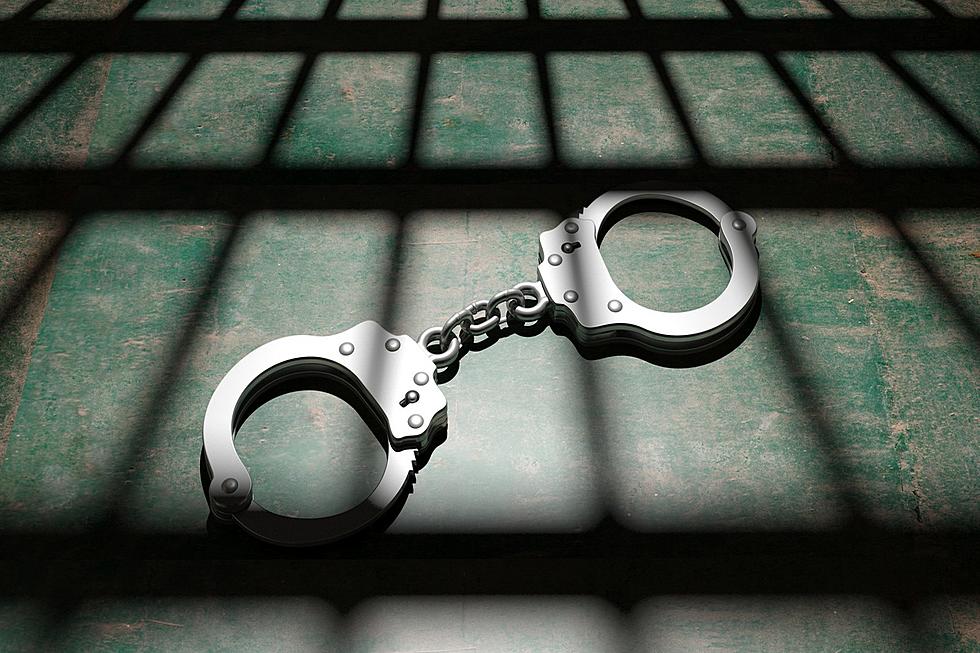 Man Convicted of Child Sex Abuse in Dodge County Sent to Prison
Rawf8
Mantorville, MN (KROC-AM News) - A man convicted of sexually abusing a child at a Kasson hotel has been sentenced to nine years in prison.
Members of a Dodge County Jury found 43-year-old Michael Cocuzzi guilty of a second-degree criminal sexual conduct charge at the end of a trial that was held in June. The Owatonna man was accused of sexual contact with a girl under the age of 13 at the hotel in December 2020.
Cocuzzi, who is also known as Michael Lee, was charged in the case in April of last year as a result of an investigation by the Kasson Police Department. The criminal complaint says an investigator spoke with the victim at the Mayo Clinic Child Advocacy Center in Rochester and she stated that Cocuzzi had sexually abused her multiple times in multiple locations.
In addition to the prison sentence, Cocuzzi was ordered to pay more than $3300 in restitution. He will also be on supervised release for 10 years following his discharge from prison.
Warrant Issued for Fugitive After Incident at Rochester School
HAVE YOU SEEN ME? 28 Kids Missing From Minnesota
As of April 7, 2021, there are 28 children missing from across Minnesota and have still not been found, according to the
National Center for Missing and Exploited Children
. If you have seen any of them, or have any information on their whereabouts, please don't hesitate to call 911 or you can call the National Center at 1-800-843-5678 (1-800-THE-LOST).
More From Quick Country 96.5