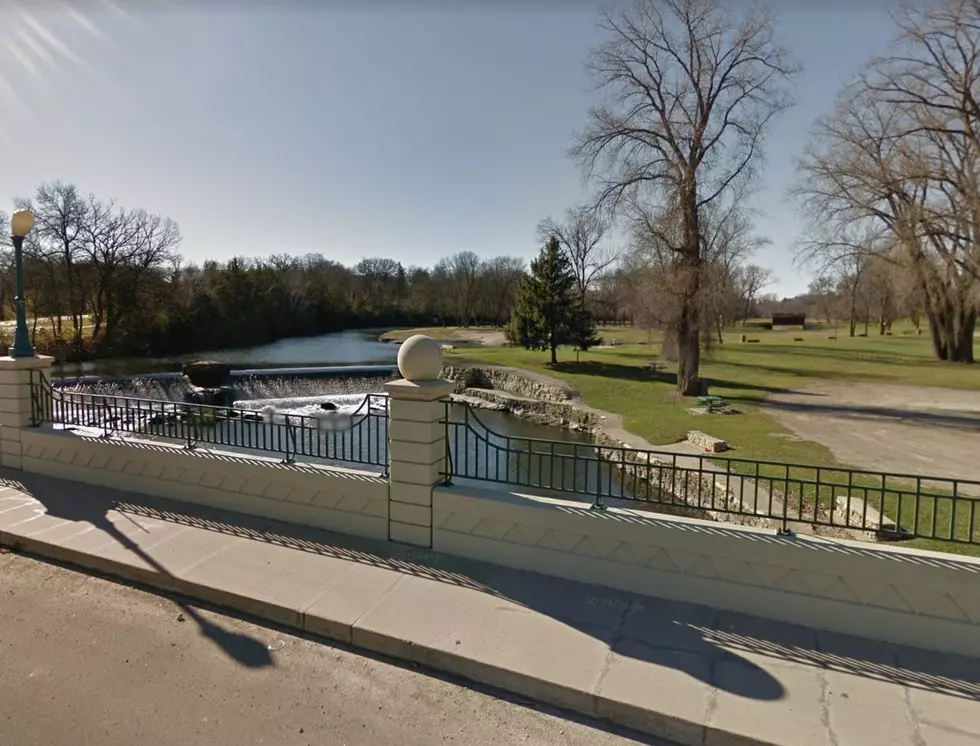 Man Tubing on Zumbro River Was Missing For More Than 6 Hours
Google
Mantorville, MN (KROC-AM News) - There was a happy ending to a search for a missing man in Dodge County this morning.
Sheriff Scott Rose says the search was launched shortly after midnight after the Dodge County Sheriff's Office received a 911 call about a person missing in the Zumbro River. The caller reported that a group of people had been tubing on the river and one person got separated from the others have failed to show up at their destination point. Other members of the group searched for several hours before contacting the authorities.
Dodge County deputies, members of the Mantorville Fire Department, and the Dodge County Drone Team spent about three hours searching the river from the Mantorville dam downstream to a Casey's General Store. Around 3:30 AM, the decision was made to suspend the search until daylight.
Approximately 45 minutes later, Sheriff Rose says the missing man was spotted walking up to the convenience store from the river. A man indicated his tube was losing air and he decided to walk back to Mantorville but became disoriented due to the darkness and weather conditions. He stated he eventually returned to the river and walk upstream until he came to the Casey's store.
The sheriff says the man was checked out by an ambulance crew and was found to be uninjured.
Rose says the incident is a good reminder that when canoeing, tubing, or kayaking it is important to keep tabs on members of your group and to stay together. The Sheriff says it's also important not to delay calling law enforcement if someone goes missing.
More From Quick Country 96.5