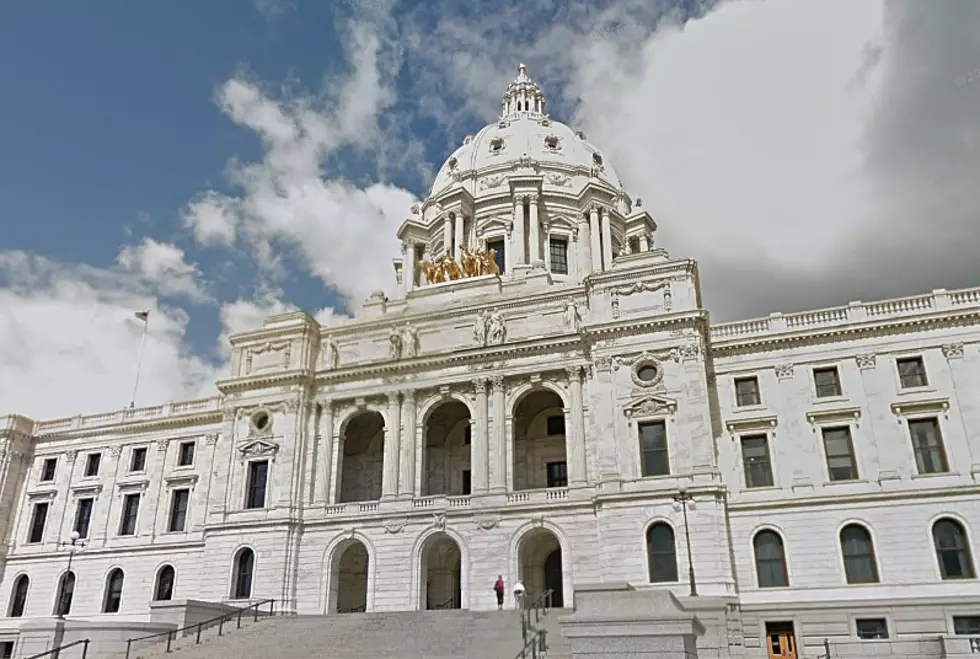 Minnesota Budget Surplus Now Projected at more than $9 Billion
Google
St. Paul, MN (KROC-AM News) - Minnesota's projected budget surplus has grown by more than $1.5 billion over the past four months.
The Minnesota Office of Management and Budget today released an updated state revenue forecast indicating the state's budget and economic outlook remains positive. When the previous revenue forecast was issued in November, it projected a $7.7 billion surplus at the end of the current budget cycle in the summer of next year. The updated report now projects a surplus of more than $9.25 billion by June 30, 2023.
The report says the larger projected surplus is due to the nation's Gross Domestic Product growing at a faster than estimated rate last year. GDP growth for 2021 is now estimated at 5.7 percent compared with the 5.5 percent figure used in the November State Revenue Forecast.
The updated projection and the previous report both forecast declining GDP growth rates this year and for the next several years. It estimates the GDP for 2022 will grow by 3.7 percent, which is more than a half a percentage rate lower than the growth rate predicted by the November forecast. Next year, GDP growth is projected at 2.9 percent, down two percentage points from the previous forecast, while the growth rates for 2024 and 2025 are a single percentage point lower at 2.6 and 2.5 percent.
Today's report is a key resource for Minnesota lawmakers and Governor Tim Walz as they enter into negotiations on various spending and tax proposals for the 2022 session of the state legislature. The session ends on May 23.
Mayo Clinic Now Employs 41,000 in Rochester
KEEP READING: The 30 Highest Paying Jobs in Minnesota
If you're thinking about going back to school to pursue a new career you should definitely consider one of the jobs listed below. Zippia used data from the Bureau of Labor Statistics to determine
the highest paying jobs in the state
. Keep scrolling to see who is cashing in.
More From Quick Country 96.5