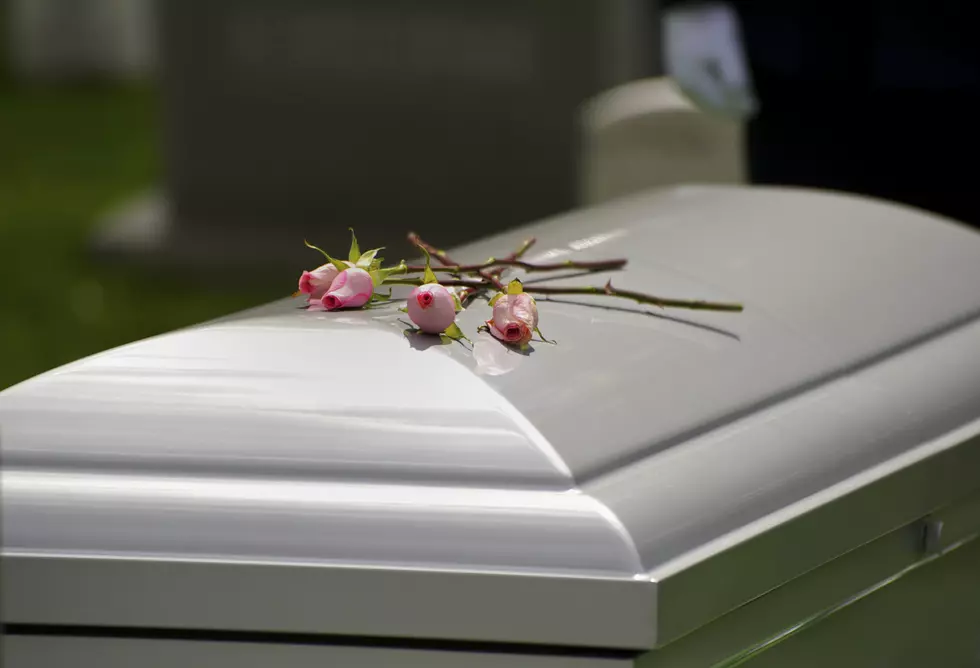 Minnesota is Buying a Warehouse to Store Bodies During the Pandemic
David Kay
Warning: this post may be sensitive to some readers. It's about to get very real.
The State of Minnesota is buying a warehouse that will serve as a "storage for human remains" during the coronavirus pandemic. According to Bring Me The News, "the $6.9 million purchase serves as a grim reality that Minnesota is facing during the pandemic."  However, the space is not limited to just COVID-19 victims.
Social distancing has made it impossible to have a proper funeral service, forcing many people that recently lost a loved one to postpone the memorial. At this point, funeral homes have run out of "storage" space. Minnesota's goal - avoid an Italy or New York situation, where they were not able to handle the surge of fatalities and had to bury people in shallow graves:
Gov. Tim Walz said that he expects the state to reach 1,000 COVID-19 deaths by May 27.
Enter your number to get our free mobile app
READ MORE: Inspiring Minnesota Stories From the Coronavirus Pandemic
More From Quick Country 96.5