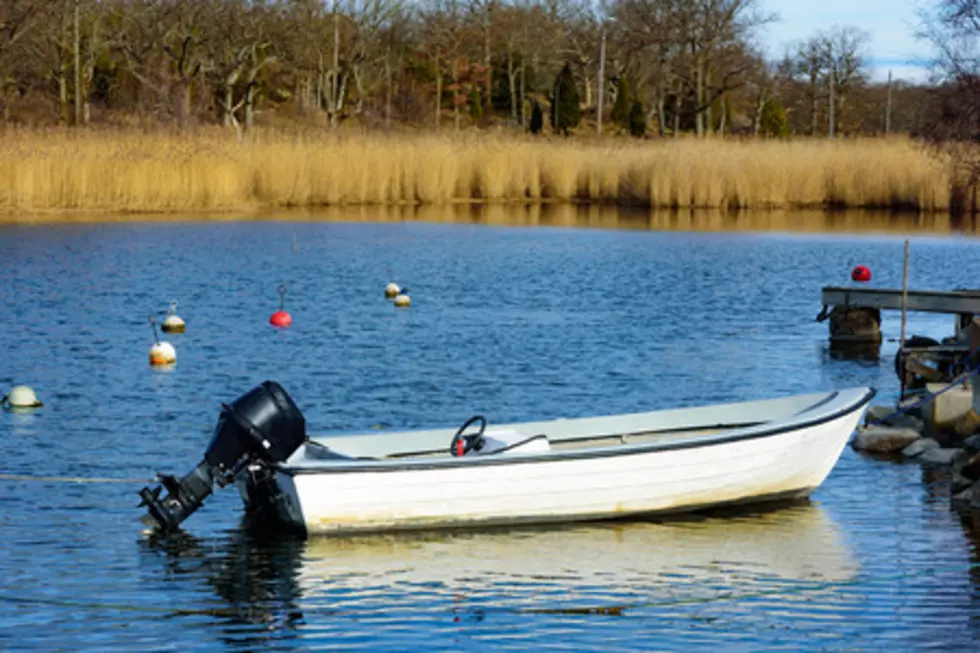 Minnesota is The Safest Boating State In The Nation
ThinkStock
Minnesota is once again rated as the top state in the country, this time when it comes to boating safety.
Here's some good news, just as Minnesota gets ready to kick-off the 2020 fishing season (which, despite earlier rumors, is NOT canceled-- it's one of few things still open during our ongoing battle with the coronavirus): The North Star State is also the number-one state in the country when it comes to boating safety.
That's the word, anyway, from a new map and survey compiled by the crew over at BoatSafe.com. They compiled a score for every state, based on Bureau of Transportation Statistics, looking at the number of accidents per 100k registered watercraft.
And, according to their map, don'tcha know, Minnesota came in with a score of 9.40-- the lowest score in the survey out of all 50 states. Which, of course, means the state where boating is the safest is right here. And, it makes sense, I guess, doesn't it? While we LOVE getting out on the water here in the Land of 10,000 Lakes, we're still fairly cautious and safety-conscious.
Our score is WAAAAY lower than the worst state for boating safety, which, according to the map is Nevada-- where their score is a whopping 129.49 accidents per 100,000 registered watercraft. (Which also kinda makes sense, if you consider most of Nevada is desert-like, without many lakes at all.)
Our neighbors to the east over in my home state of Wisconsin are also fairly safe when it comes to boating, coming in fourth on the list with a score of 17.24. Also making the top five safe boating states are Iowa, Michigan, and Oklahoma.
The states with the worst boating safety scores in addition to Nevada are Utah, Arizona, New Jersey, and New Mexico. You can check the entire boating safety map HERE.
Enter your number to get our mobile branded app
SCROLL & SNIFF: Smells That Mean It's Almost Summer in Minnesota
More From Quick Country 96.5