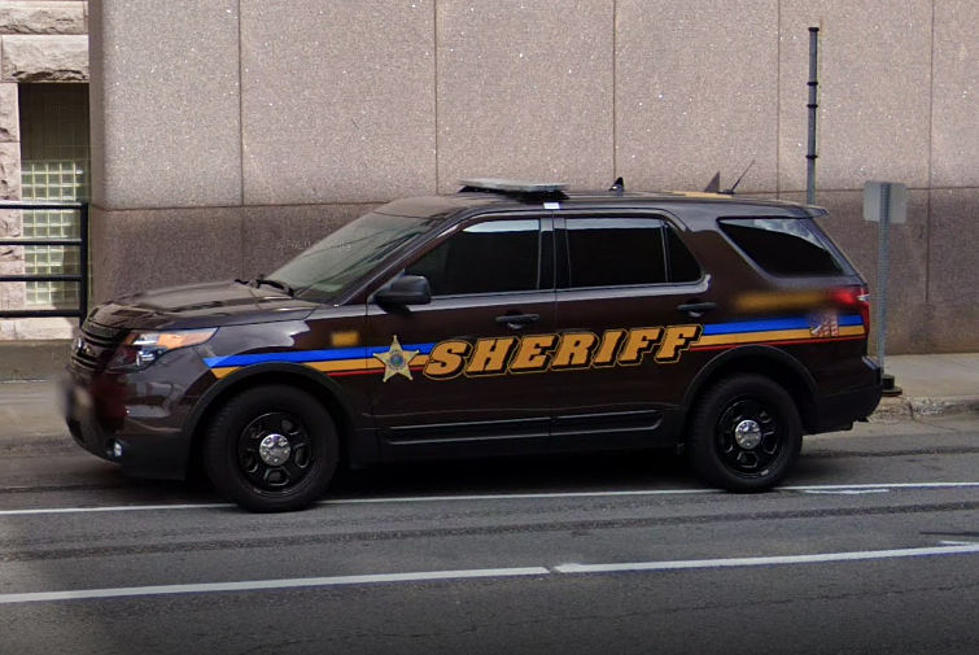 Minnesota Sheriff Launches Special Needs Sticker Program
Google
Minneapolis (KROC AM News) - The Hennepin County Sheriff's Office has announced a new tool it hopes will lead to less stressful incidents involving first responders and residents with special needs.
The department is offering stickers that can be affixed to a home or vehicle to alert police, fire, and emergency medical services that those inside may have special circumstances to consider.
The stickers are designed to be placed on a door or window of a home, or vehicle window.
Three separate stickers are currently available:
An Occupant May Be Autistic or Special Needs
An Occupant May Have Dementia or Alzheimer's
An Occupant May Be Deaf or Hearing Impaired
EMS Stickers full set
"These stickers are a simple but effective way to ensure that Hennepin County residents with special needs get the level of care they deserve when attended to by first responders," said Sheriff David Hutchinson. "First responders typically arrive during moments of high stress, and these stickers provide quick and critical information, which goes a long way in such scenarios. With awareness of special circumstances, our first responders can better react to the situation, which results in better outcomes for everyone."
News update:  Rochester man left with serious injuries in crash involving stolen SUV.
LOOK: The most famous actress born the same year as you
Many of the actresses in this story not only made a name for themselves through their collection of iconic performances, but also through the selfless, philanthropic nature with which many of them approached their stardom. In an age of flipping the script on societal norms, many of these actresses are using their voices and platforms to be advocates for those who are otherwise unheard.
More From Quick Country 96.5