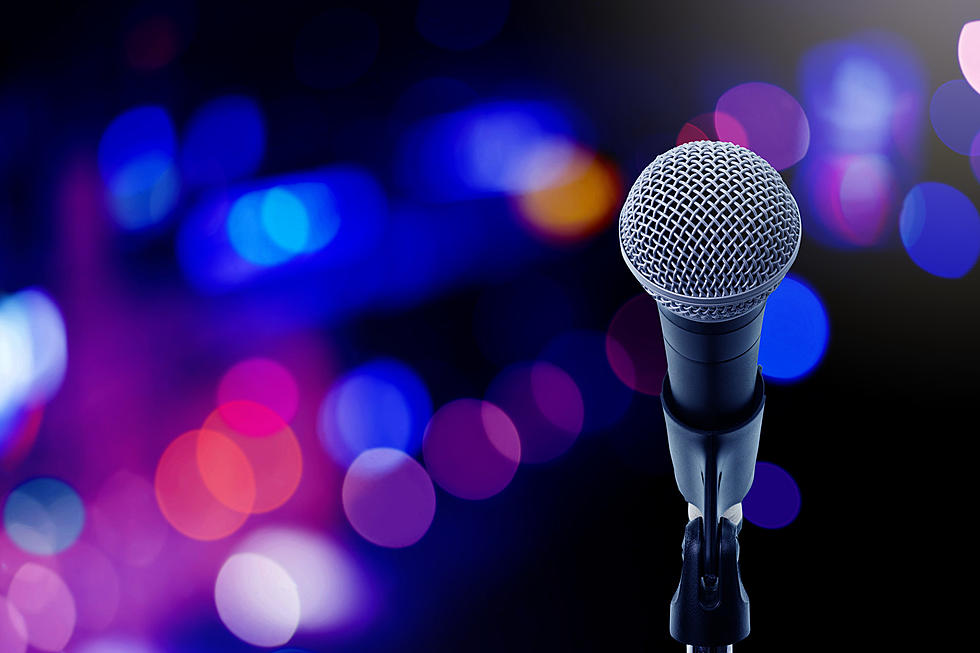 Minnesota Singer Sang Her Heart Out on 'The Voice' on Monday Night
momnoi, Thinkstock
20-year-old Minnesota singer Libianca Fonji sang on the tv show 'The Voice' on Monday night. She sang beautifully and two of the judges agreed! Libianca isn't just a singer from Minnesota though.
Libianca had a very interesting childhood. Her parents came to America from a west African country called Cameroon, according to KARE 11. They lived in the US until Libianca was 4 when they decided to move the whole family back to Cameroon. Her mom said. "'We took them back to Cameroon so they can grow up and see where we grew up and how life looks like in Africa.'"
While Libianca was living in Cameroon she was always surrounded by music, specifically Afrobeats, and that was where she discovered her talent. When she was 13 she and her family moved back to the US. Through the years her dad started to notice her singing talent and the Reverend at her church started to notice it too. They encouraged her to keep singing and now she has made it all the way to 'The Voice'!
Libianca got two judges to turn their chairs Monday night, Blake and Ariana. And when it came to deciding which judge she wanted to work with, Libianca said to the judges, "'Somebody said something that gave me a sign, because I asked God to give me a sign and somebody said something that gave me that sign.'" She ended up going with... Team Blake! Which, based on his track record, may be a really good choice.
Famous Singers from The Voice, Then + Now
Ten years (and counting) made a huge difference for many of the most popular singers and stars of
The Voice
.
Blake Shelton
looks noticeably different, but so do some of country music's most memorable performers.
Winners like
Cassadee Pope
and
Danielle Bradbery
wore baby faces when they auditioned during their respective seasons. The same can be said for
Morgan Wallen
, a forgotten castmember from the show who's transformed more than anyone else on this list of
The Voice
stars then and now.
More From Quick Country 96.5