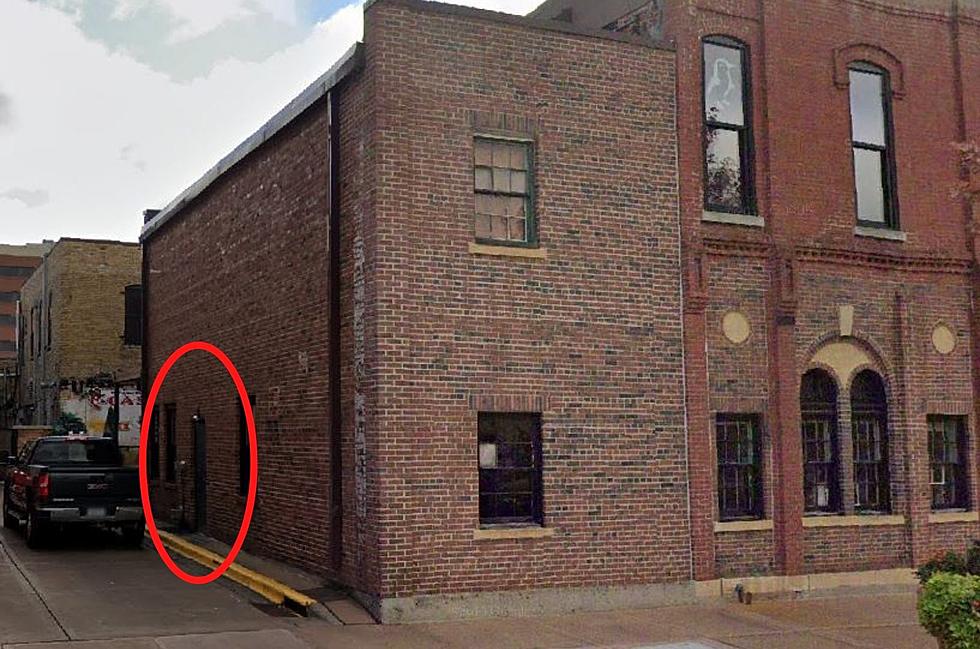 Minnesota Speakeasy Disguised as a Hardware Store and Hidden Down an Alley
Google Maps
I love all of the speakeasy-style bars around Minnesota. The look on the inside is a great, relaxing vibe, and I think it's fun that, in speakeasy fashion, they're always a little hidden. Like this speakeasy in Anoka, Minnesota that's disguised as a hardware store.
The bar is actually called The Hardware Store and based on their Facebook it looks like they just opened in October of 2020. And of course, there's not a typical front door in order to get into this place. Their website says the address is 201 Alley - Red Light,
Anoka, MN 55303. Yep, that's it. But I think I found the exact place for you if you ever want to check it out.
How to Find The Hardware Store Speakeasy
You can always type in The Hardware Store Speakeasy in Anoka on your Google Maps and it'll pop up but it'll show you the front entrance which is not the correct way to get in. What you need to do is go to 201 Jackson Street in Anoka. Then walk to the back of the building where the alley is. There will be a door there and if The Hardware Store is open the red light will be on above the door.
They suggest that you make a reservation to guarantee a spot when you find the place. Trust me, you'll want to check this place out once you see pictures.
How awesome does this place look?! I need to check it out sometime. Plus the drinks look amazing too.
Speaking of cool bars, have you seen this grain bin that was turned into a bar in Wisconsin? Keep scrolling for pictures.
AMAZING! Old Grain Bin in Minnesota is now a bar in Wisconsin
More From Quick Country 96.5