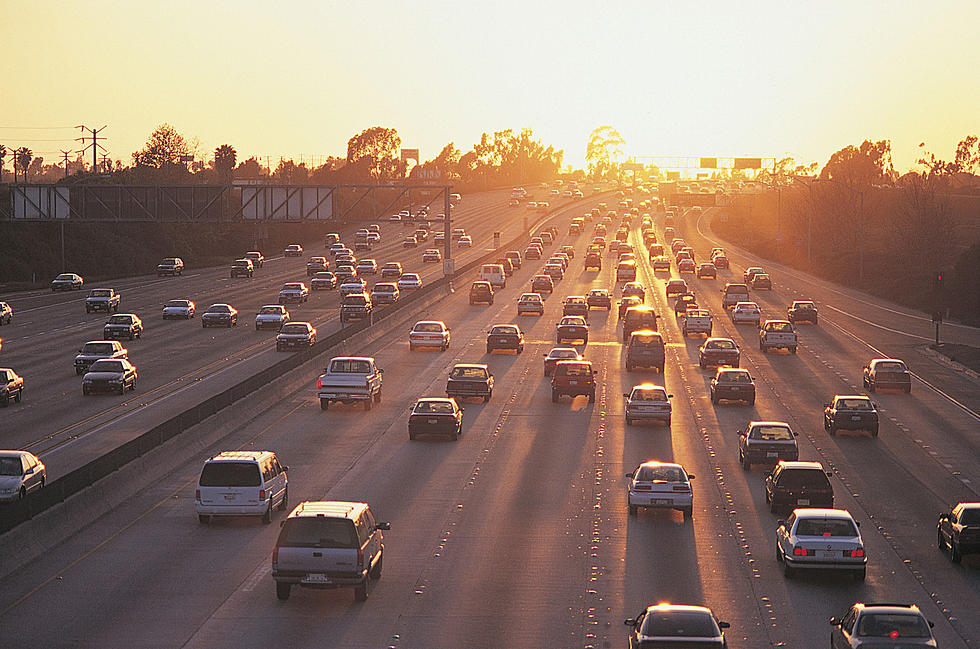 Minnesota State Patrol Has Extra Enforcement On Roads to Stop Speeding
Digital Vision.
In early March, the Minnesota State Patrol issued a plea to Minnesota drivers to please slow down.  Since the pandemic began in early 2020, there has been an alarming number drivers speeding excessively, many over 100 mph.  Unfortunately, the issue persists so motorists can now expect to find extra enforcement on Minnesota roads.
The Minnesota State Patrol Facebook page has been filled with stats and information regarding speeding and the dangers it presents. They've also shared photos from crashes on Minnesota roads.
On Wednesday, they shared a brief video clip regarding the issue, which you can see below:
That post followed a Friday Facebook reminder to motorists, along with an infographic:
The weather is warming up and drivers continue to risk lives by speeding.

Troopers cited 28 drivers for going 100 mph or more during the week of March 5. That compares with 15 during the same period last year.

So far this year, troopers have ticketed 172 motorists for speeds of 100 mph or more compared with 95 this time last year.

If you speed, expect to be stopped. Extra enforcement now on Minnesota roads.
Perhaps the extra enforcement is the only thing that will really get motorists to slow down. There are obviously drivers out there who will not break this habit until they get pulled over and ticketed for their driving, especially if it's on a route they're convinced never has law enforcement tracking motorists.
Drivers sometimes dismiss getting a speeding ticket as not a big deal, but it can be costly and stick with you for awhile.
According to DriveSmartMN.org, a speeding ticket will typically cost at least $110. Fines double when speeds exceed 20 mph over the limit. If speeds reach 100 mph, your driver's license may be suspended for 6 months. The costs and ramifications can go up from there:
Citations could cost $100 or more plus court fees.
Increased insurance fees.
A motor vehicle crash involving speed could result in criminal or civil penalties.
Personally, I have noticed a lot of speeders in recent months when I've been on highways, and I'm not what would be considered a slow driver. Hopefully the continued reminders and increased enforcement from the Minnesota State Patrol will finally get drivers to slow down and make Minnesota roads safer for everyone.
See the Must-Drive Roads in Every State
16 Questions To Avoid Asking A Minnesotan
Ever meet a Minnesotan? Make sure you avoid asking these questions about lakes, cows and the way we talk.
More From Quick Country 96.5