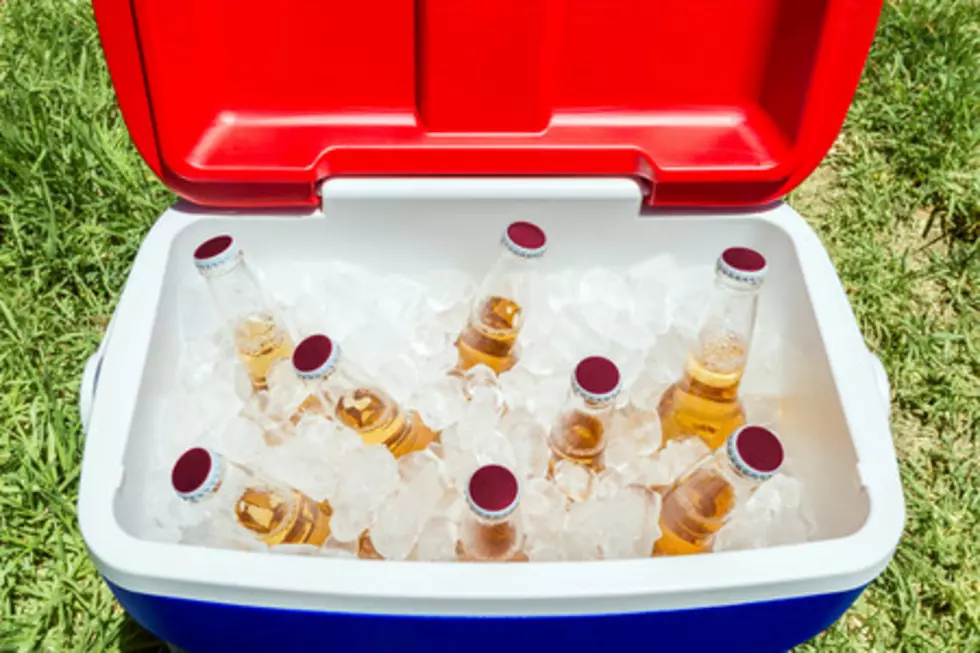 Minnesotans Eligible To Get a Free Virtual Party From Coors
ThinkStock
Enter your number to get our free mobile app
Did someone say 'free' and 'party?' Coors Brewing did-- and if you live here in Minnesota you can enter win a free virtual party.
As we all know all too well, few things are normal here in the year 2020, and that includes how brands are promoting their new products. While there's the misconception that we've all been boozing it up this year and buying a lot more alcohol, this Forbes story says the reality is that we've only shifted our alcohol purchases from in-person places like bars and restaurants, to to-go purchases, which we then enjoy at home.
Well, kind of. As Coors notes on this contest entry page, "U.S. law does not allow us to send alcohol to our hosts for free... but your party pack is full of goodies to guarantee a great time!" (And as an aside, what kind of lame law is that?!? It seems like, given all the crap we've experienced here in 2020, we could sure use a law that now only allows companies to send us free alcohol, but encourages it, am I right?)
Anyway, if you're selected to host one of Coors' new virtual parties (and yes, it has to be virtual, as in, online via Zoom or Microsoft Teams or some other app) while you won't get any free booze, they WILL send you the afore-mentioned party prize pack that includes a $20 gift card (which, ostensibly, you then use to buy your own Coors Hard Seltzer.)
Because these hard seltzers do contain alcohol, you have to be 21 to enter, and it looks like the contest will officially start on Monday, November 2nd with the parties taking place between December 4th and 26th, 2020. (You can check all the details on how to enter HERE.)
And speaking of entering and winning, if you're feeling lucky and not only want to enter this Coors contest but maybe grab some cash from the lottery too, keep scrolling to find out where in Minnesota you'll want to buy that lottery ticket-- because these cities have produced the most winners!
Speaking of Winning: Here Are Minnesota's Winning-est Lottery Cities of 2020
More From Quick Country 96.5