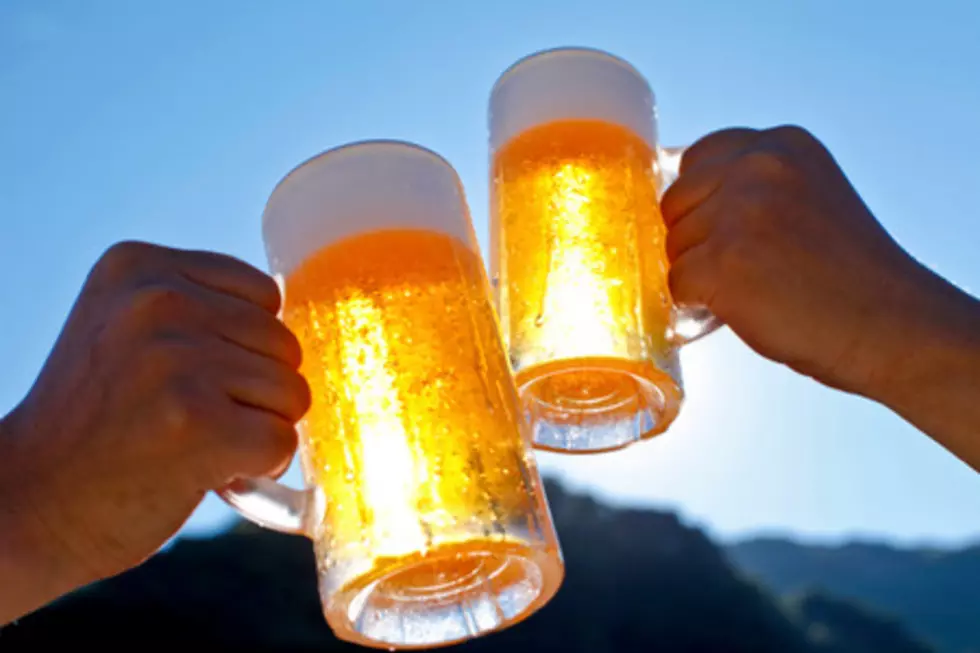 Minnesotans Rank New Year's Day As The Worst Hangover of the Year
ThinkStock
When the holidays roll around, it's common for some families and individuals to have a couple of adult beverages when celebrating. When it comes to New Years Day, Minnesotans say that is the worst hangover of the year.
Enter your number to get our free mobile app
According to a survey from the website AlcoholRehab, New Years Day was overwhelmingly the holiday that Minnesotans say was their worst hangover of the year.
"AlcoholRehab.com, a leading provider of addiction treatment rehabilitation resources, polled 2,800 drinkers (aged 21+), and found that that Minnesotans overwhelmingly voted January 1st as their worst hangover of the year. All over the country, this holiday is well known for its celebratory nature, usually involving boozy beverages and a champagne toast to mark the countdown to midnight"
New Years Day makes sense as many people celebrate ringing in the New Year the night before with a couple of drinks, and a glass of champagne at midnight. Or, some may be quitting drinking all-together in January so they may have a few too many cocktails on New Year's Eve.
Here is the full list of holidays' that Minnesotans voted for:
2 - March 18th, following St Patrick's Day.
3 - November 27th, following Thanksgiving.
4 - December 26th, following Christmas Day.
5 - July 5th, following Independence Day celebrations.
6 - December 25th, following Christmas Eve.
The survey also found that 9.5% of people actually spent the entire holiday in bed as they try to nurse a hangover.
"The survey also found that 1 in 10 (9.5%) drinkers admit they have spent the entire day in bed due to a particularly bad hangover over the holidays. While taking tequila shots with friends may have seemed like a good idea at the time, there is nothing worse than being unable to partake in festive activities the following day due to light sensitivity, extreme nausea or a hangover-induced headache."
2020 has been a strange year, and there will no doubt be folks looking to celebrate at home or maybe with some family members. If you want, you can check out Harmony Spirits and even get a $25 gift card for just $12.50 when you Seize the Deal and Save! Just remember to drink responsibly so you can enjoy New Year's Day.
."}" data-sheets-userformat="{"2":33554688,"11":4,"28":1}">
Minnesota Drive-Thru Light Displays You Need to Check Out in 2020
More From Quick Country 96.5