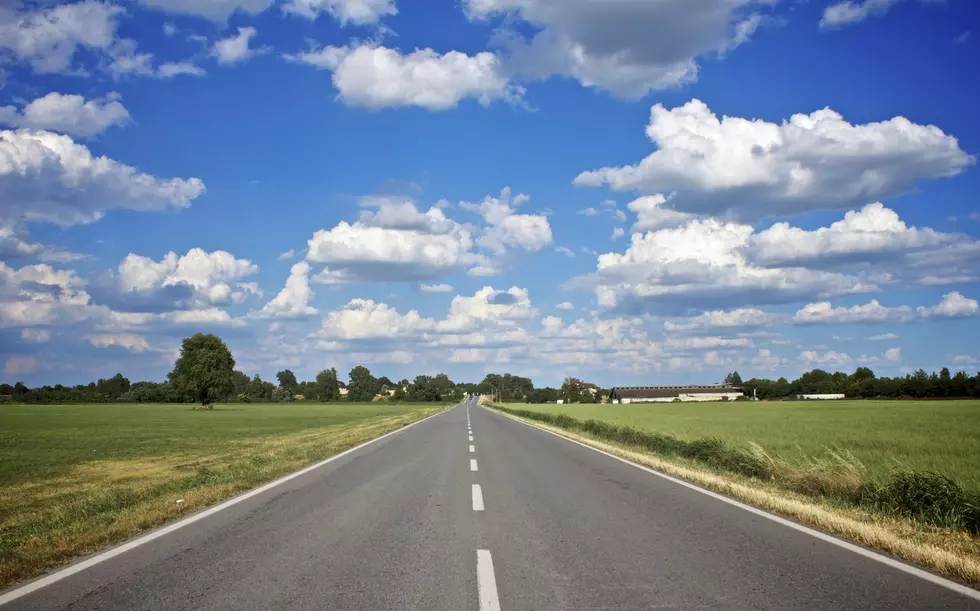 MnDOT Has Issued The Most Unusual Warning – 411 in the 507
Alexander Milanese
Watch out for turtles! No lie, that's what the Minnesota Department of Transportation is saying - well, in a little fancier form. They have issued a turtle warning. It is turtle mating season ladies and gentlemen, and that means you'll probably be seeing them more often on the road. Click here to get tips on what to do if you spot one. 
Was anybody else jumping for joy when Governor Walz announced that pools could open this summer? Just me? ;) Unfortunately, at this time, Rochester pools are still closed until further notice, but several other pools in our area are opening soon including Kasson Stewartville. Find out when the other local pools are opening.
The Iowa State Fair has been canceled. Hopefully, that means next year, they'll be bigger than ever with the best concerts around. Speaking of concerts, Harry Styles canceled his 2020 tour. He will be back in Minnesota, but not until September of 2021.
Add these to your watch list! Netflix has launched a "Black Lives Matter" collection which includes films, shows, and documentaries that help people understand the experiences of black Americans.
Finally, there's a report that over 200 Jared, Zales, Kay Jewelers Locations will Permanently Close. Fingers crossed the Rochester locations of Zales and Kay are safe.
Enter your number to get our free mobile app
UP NEXT: 8 Breathteaking Waterfalls Just a Short Drive From Rochester
More From Quick Country 96.5