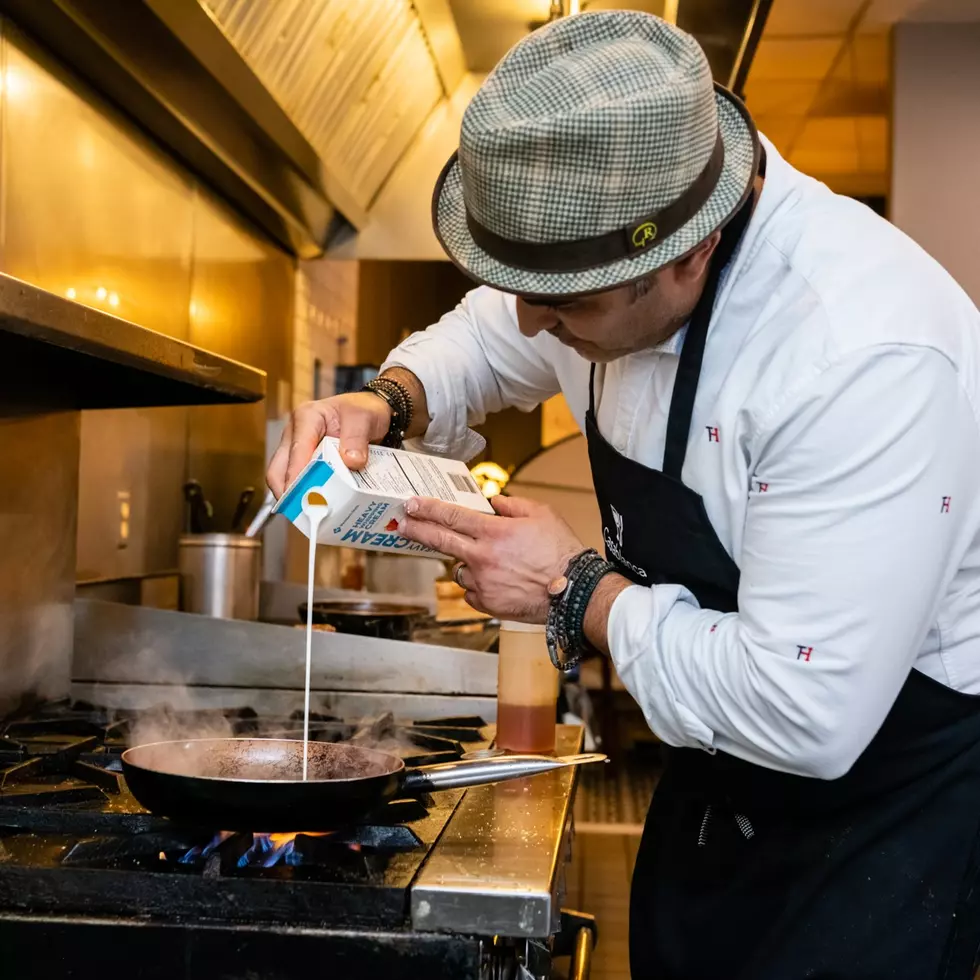 New Rochester Restaurant Giving Away Free Thanksgiving Meals
Chez Bojji Facebook
Enter your number to get our free mobile app
Thanksgiving is right around the corner. While it may look a little different this year, one Rochester restaurant wants to ensure you have access to a traditional home-cooked Thanksgiving meal, regardless of your checking account balance. They are giving away FREE meals on Thanksgiving day on a first-come-first-serve basis.
The restaurant and location are new, but the phenomenal couple is not. You might remember the Bojji's from Casablanca. They promised they would be back, and fortunately, they are. In case you missed it, they have set up shop in downtown Rochester and called it Chez Bojji. Their mission at Chez Bojji is to serve an unforgettable culinary experience made with the finest ingredients.
They say when you dine with them, you get to travel to Europe without a passport! However, they're going all-American this Thanksgiving and serving the works: turkey, mashed potatoes, gravy, bread, AND pie.
11 Things You'll Only Hear at a Minnesota Thanksgiving
More From Quick Country 96.5