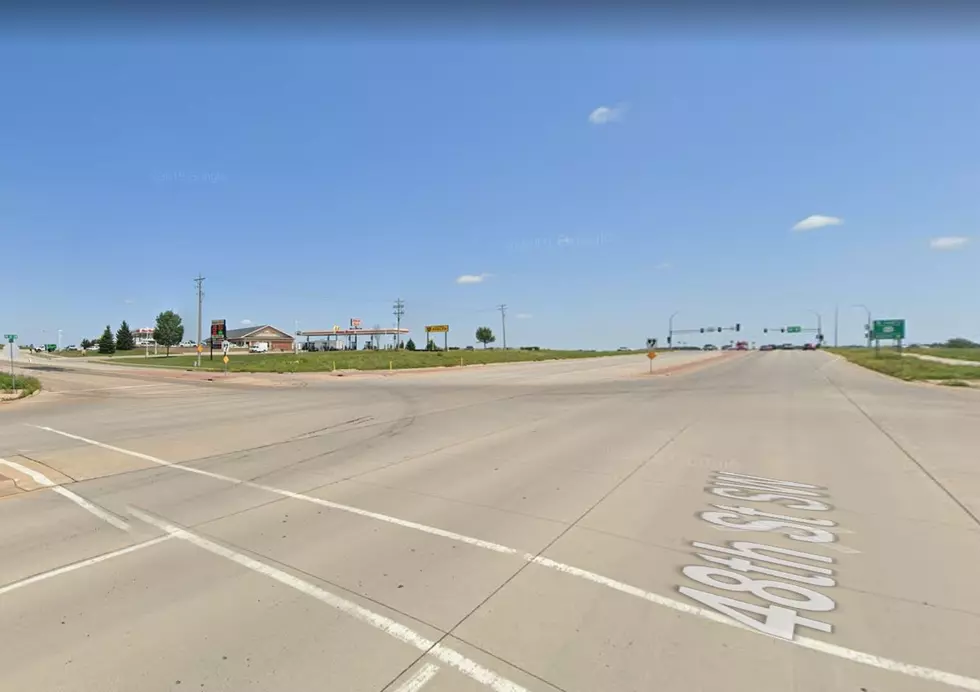 New Roundabout Approved For SW Rochester Intersection
Google
Rochester, MN (KROC-AM News) - The Rochester City Council voted last night to proceed with the development of a new roundabout at an increasingly busy intersection just off South Broadway at the south end of the city.
By a unanimous vote, the Council authorized a nearly $160,000 contract to design a single-lane roundabout at the intersection of 48th Street and Commercial Drive Southwest. The approved resolution also amends the city's 2023 Capital Improvement Program to allocate $2.5 million in the Municipal State Aid funds for the transportation improvement project.
The City Council also directed staff to prepare for a study session early next year to create a process for priority rising roadway improvements for future funding.
Plan for More Parking Spaces in Rochester Moves Forward
Christmas has arrived in Rochester...and it is the middle of the summer!
Is this normal? It is mid-summer but Christmas items have already been spotted on shelves in Rochester, Minnesota. I was walking around Hobby Lobby the other day and was walking around trying to find the best clearance items and accidentally ran into aisles full of Christmas decor.
More From Quick Country 96.5