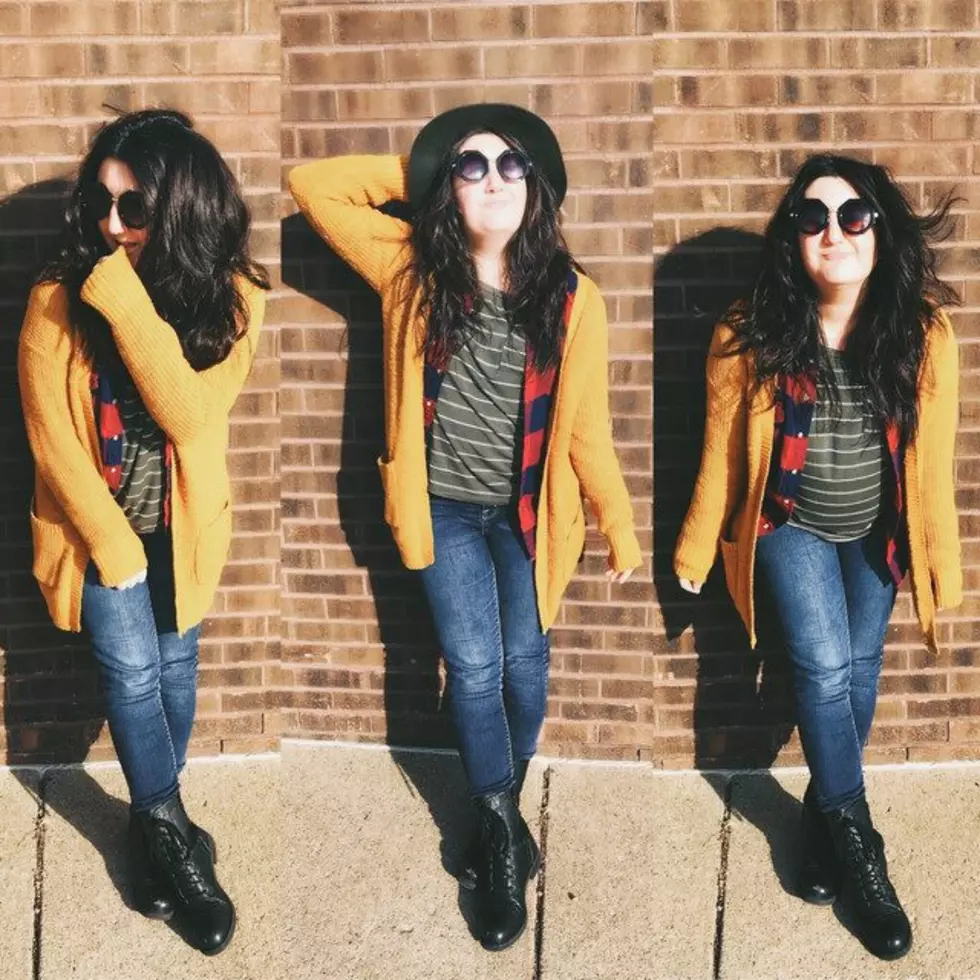 #OOTD: Val's Favorite Outfits From This Week
Val On Quick via Instagram
Let me just say: floppy hats are totally my thing this fall.
I might look a little bit rock n' roll sometimes (okay - ALL THE TIME), but I just can't help but love taking risks when it comes to fashion. I also don't see why we can't love what's in our own closet.
You guys have been so kind to me with this series, and I want to thank you for following it here and on Instagram!
My goal is to show you that you don't need to spend crazy amounts of money to look fierce and find your own sense of style.
This week, sweaters, layers and flannel were still very much a thing for me. I guess I'm going to call these looks "comfy chic" - for lack of better term? I'm also going to say that fall fashion is totally my fave! Here is what got me excited for the week of November 13th, 2017.
Which looks did you guys like best?
You can get specific outfit details on my Instagram account. However, I'll just tell you right now that there's a whole lot of Target from past seasons here - per usual.
In the meantime, check out my latest clothing haul and a tour of my closet!
More From Quick Country 96.5