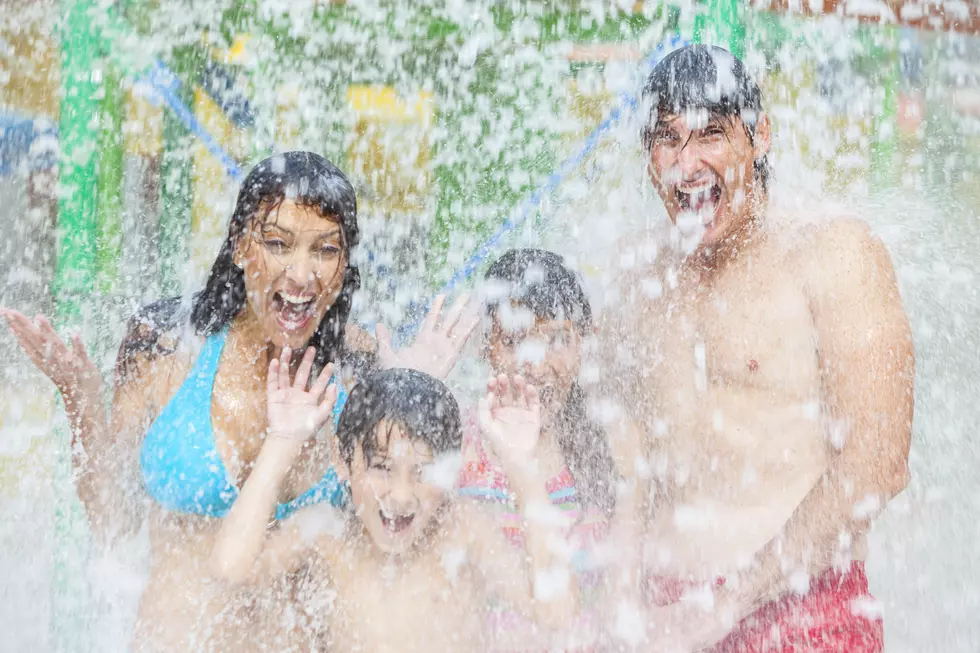 6 Epic Minnesota Outdoor Water Parks 100 Miles or Less from Rochester
Spotmatik - ThinkStock
Minnesota summers aren't terribly long but we need to beat the summer heat somehow during that time! One of my favorite ways to embrace the heat of summer is by going to the beach, pool, or even better, an outdoor water park. So I put together a list of 6 epic outdoor water parks all in Minnesota and all 100 miles or less from Rochester, Minnesota.
I'd say I'm a minor adrenaline junkie. I don't know that I'll ever have the guts to do something like sky diving but I LOVE huge roller coasters. So it makes sense to me that I also love big outdoor water parks with all of the massive slides! It's like the water version of a roller coaster.
There are quite a few outdoor pools in Rochester and in the nearby surrounding area. The thing is, they have, like, one or two slides. Sometimes you (and/or your kids) want a little more adventure in your life. You need to hit up a water park that has so many slides you don't know which one to ride first.
Before I forget, make sure to either comment on our Facebook post or chat with me on our free app and tell me what your favorite outdoor water park is. And if I missed any in the 100-mile radius of Rochester for this list, let me know!
6 Epic Minnesota Outdoor Water Parks 100 Miles or Less from Rochester
Embrace the summer heat at one of these 6 epic outdoor Minnesota water parks, all 100 miles or less from Rochester, Minnesota.
Rochester and Southeast Minnesota Pools That You Can Rent
Summers in the Rochester area and all throughout southeast Minnesota can get very hot. You can beat the heat by hosting your own private pool party. Below you'll seed details on public pools in our area that allow you to rent their facilities to host private events.
More From Quick Country 96.5