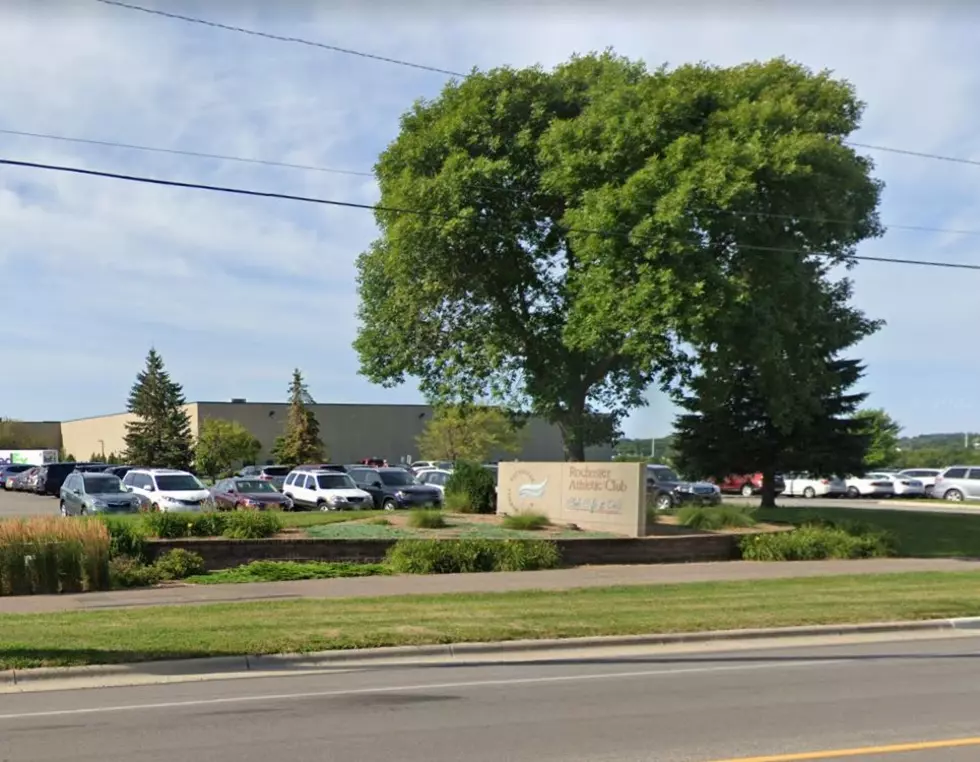 Plea Deal For Former Rochester Athletic Club Employee
Google
Rochester, MN (KROC-AM News) - On the day his trial was scheduled to begin, a former employee of the Rochester Athletic Club entered into a plea agreement involving allegations of criminal sexual conduct.
39-year-old Bradley Dorsher, who now lives in Brandon Minnesota, today admitted to a fifth-degree criminal sexual conduct charge. The gross misdemeanor offense involves nonconsensual sexual contact. The original complaint filed against Dorsher in December 2020 charged him with second-degree criminal sexual conduct and another felony count of fourth-degree criminal sexual conduct.
He was accused of making sexual comments to a 14-year-old girl he met while giving her tennis lessons at the RAC in 2017. The criminal complaint indicates she later took a job at the Athletic Club and described Dorsher as her boss. It was alleged the sexual comments continued and Dorsher began inappropriately touching the teenager the following year when she was 15 years old.
While he was being interviewed by a Rochester police investigator, Dorsher stated that he "resigned from the athletic club for personal reasons." He later contacted the investigator "to correct his statement" and stated that he resigned after the victim filed a complaint against him for "comments he had made."
Dorsher is scheduled to be sentenced in October. The gross misdemeanor conviction carries a maximum sentence of one year in jail.
Rochester Man Loses Appeal of Rape Conviction & 23 Year Sentence
Rochester Restaurants from A to Z (Almost)
Next time you are trying to figure out where to eat in
Rochester,
just pick a letter from A to Z and scroll a little bit to see what
restaurant
you will be eating at tonight. It is the easiest way to make a decision!
DISCLAIMER:
If you pick "x" or "y" you will need to pick again.
More From Quick Country 96.5