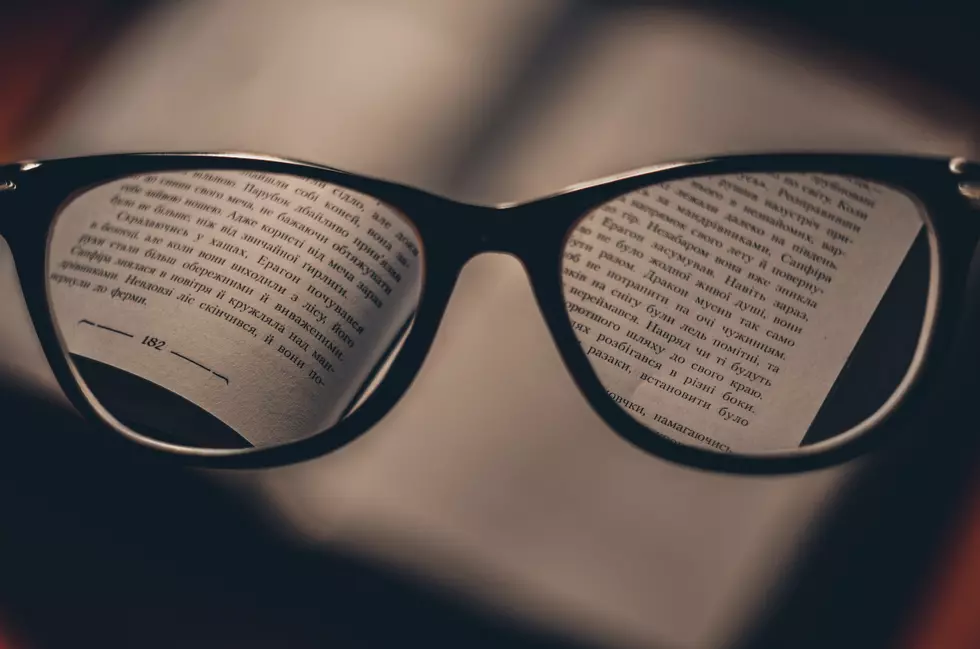 Really? Iowa's Most Misspelled Word is Just Embarrassing
Photo by Dmitry Ratushny on Unsplash
Okay, we ALL do it... we all get hung up on the spelling of a word, crack open a new tab, go to Google, and see how it's spelled by misspelling it. Maybe you've done it today. Maybe I did it to get the spelling of "misspelling". It's normal. Well, with most words.
There's no shame in going to Google to check on the spelling of a $10 word like "muckamuck" or "sockdolager", or my personal favorite "rigamarole".
But remember, when you hop on Google to well, Google a word, they save every search. Google also has everything saved nicely in the easily searched Google Trends Twitter page that allows you to see each state's top searches in certain categories.
While I was digging through the results shared by Google Trends, I can across what word each state in the U.S. misspells the most often. Iowas is just... sad. I mean, it is such an easy word to spell. It's short, and it's simple.
Before we get to our most misspelled word, here's what our neighbors struggle with the most:
I mean, paparazzi is a pretty tough one to spell. I'm with you, Minnesota.
For Missouri (which is hard to spell, by the way), it's all about the dessert. Often confused with desert. Give me a dessert over the desert any day.
Not used to losing, eh Wisconsin? As a Minnesota sports fan, I wish you were.
Ohh good ol' Nebraska. Can't spell "beautiful." Good news, if you're from Nebraska, you probably don't need to worry about calling anything beautiful. I kid, I kid.
Finally, our most misspelled word here is...
REALLY?! Cousin? A family member is our most misspelled word. It has three different vowels, is that why? Whatever the reason, it's our Achilles heel in the Hawkeye state.
You can see each state's most misspelled word below:
It's quite... beautiful, right Nebraska?
$30,000 Will Get You a Decent House in Iowa
Located in Keota, this house has a lot to offer for only $30K. It needs work, but it's not too bad.
You'll Love this Gorgeous, Historic Cedar Rapids Airbnb
This Cedar Rapids Airbnb is a registered Local & National Historic property.
More From Quick Country 96.5