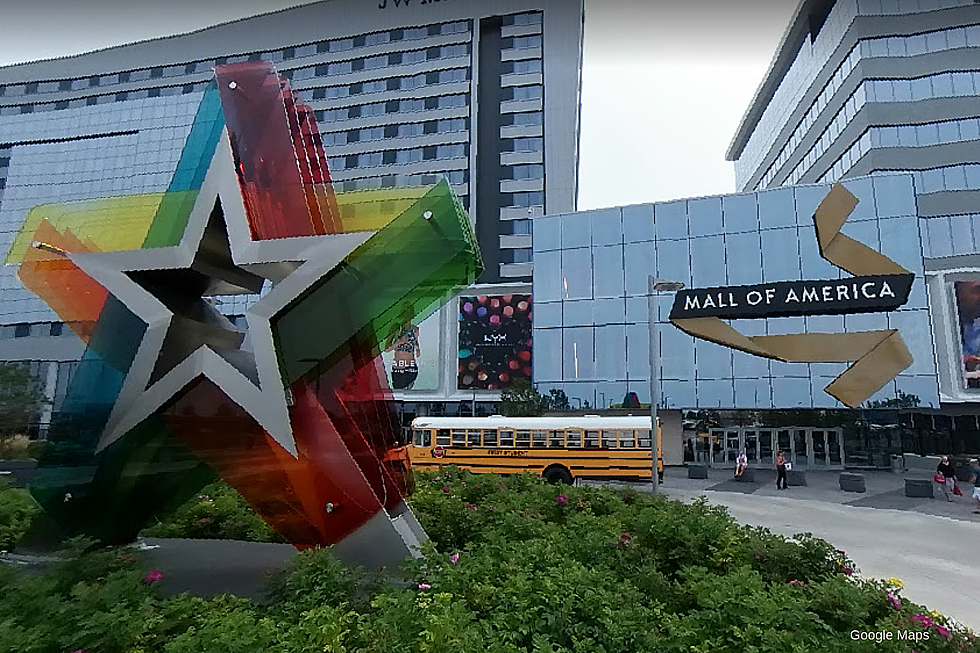 Renovation of the Mall of America Transit Station Now Complete
Google Maps
The Mall of America has been a very busy transit station for many years now. They started a renovation of the transit station last year and they quietly completed it on Monday. They hadn't updated the station since the Blue Line light rail began service in 2004.
The Star Tribune reports that the renovation cost $25 million. The station connects the Blue Line light rail to the Red Line bus system. According to Howie Padilla, Metro Transit spokesman around 2.75 million passengers are expected to use the station each year. I'd say the renovation was worth it!
a long, wide corridor leading to escalators that feed directly into the megamall near the Sea Life Minnesota Aquarium. Before, transit customers had to walk through the dark and utilitarian facility and across a feeder street to get to a mall entrance. Other new amenities include better lighting and family restrooms.
Hang out with Carly Ross on The Mighty 920 KDHL weekdays 1-5pm!
More From Quick Country 96.5