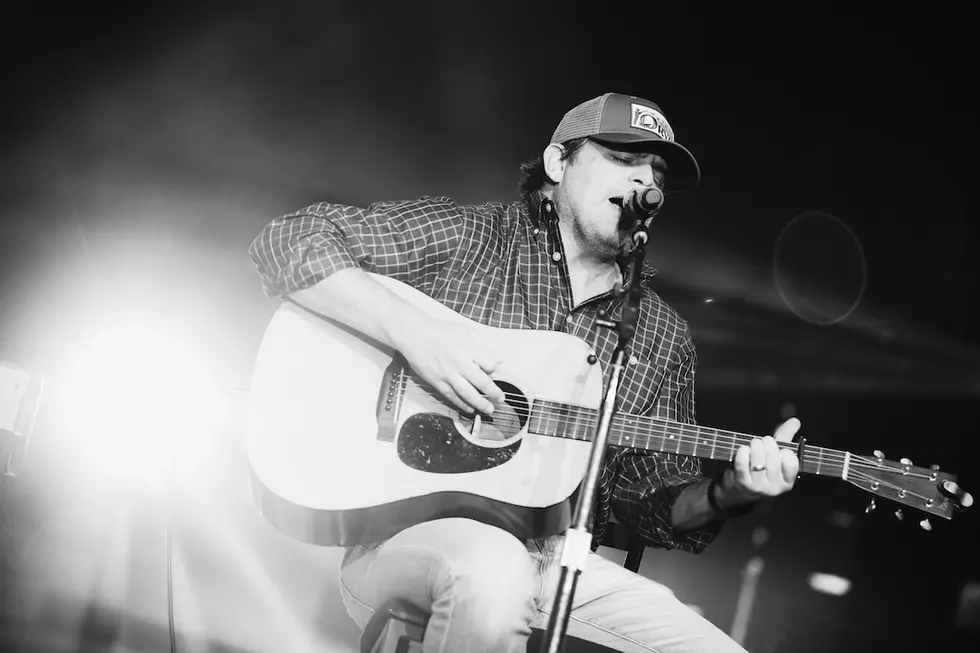 Rhett Akins Receives Inaugural ACM Songwriter of the Decade Award
Rich Fury, Getty Images
On Tuesday (Sept. 17), the Academy of Country Music officially announced that songwriter and performer Rhett Akins will receive its first-ever Songwriter of the Decade Award. Akins accepted his trophy during a surprise backstage presentation at a Chicago, Ill. tour stop on the Very Hot Summer Tour, helmed by his son, country star Thomas Rhett.
Akins began his country career in the early '90s, when he signed to Decca Records and began to release music as a recording artist. He hit No. 3 on the country charts in 1995 with "That Ain't My Truck," a hit that would arguably go on to become his signature song as a performer.
As a songwriter, Akins' career boasts 30 No. 1 hits and 36 BMI Awards. He won the ACM's Songwriter of the Year trophy in 2017, netting nominations in that same category in 2011 and 2013. He is the first recipient of the newly-created ACM Songwriter of the Decade Award.
The ACM Decade Awards were created to honor outstanding accomplishments across the country music spectrum, selecting recipients from all aspects of the industry. Earlier in 2019, Jason Aldean was named the Dick Clark Artist of the Decade, an honor presented only once every 10 years, with only five other awarded recipients to date.
Likewise, the Decade Awards will only be offered once every 10 years. Recipients of other Decade Awards -- ACM Album of the Decade Award, ACM Artist-Songwriter of the Decade Award, ACM Breakout Artist of the Decade Award, ACM Single of the Decade Award and ACM Music Event of the Decade -- will be announced in the coming weeks.
Meanwhile, Akins continues to tour as opening support for Rhett's 2019 Very Hot Summer Tour.
What's it Like to Have a Star Sing Your Song? Rhett Akins Knows
More From Quick Country 96.5