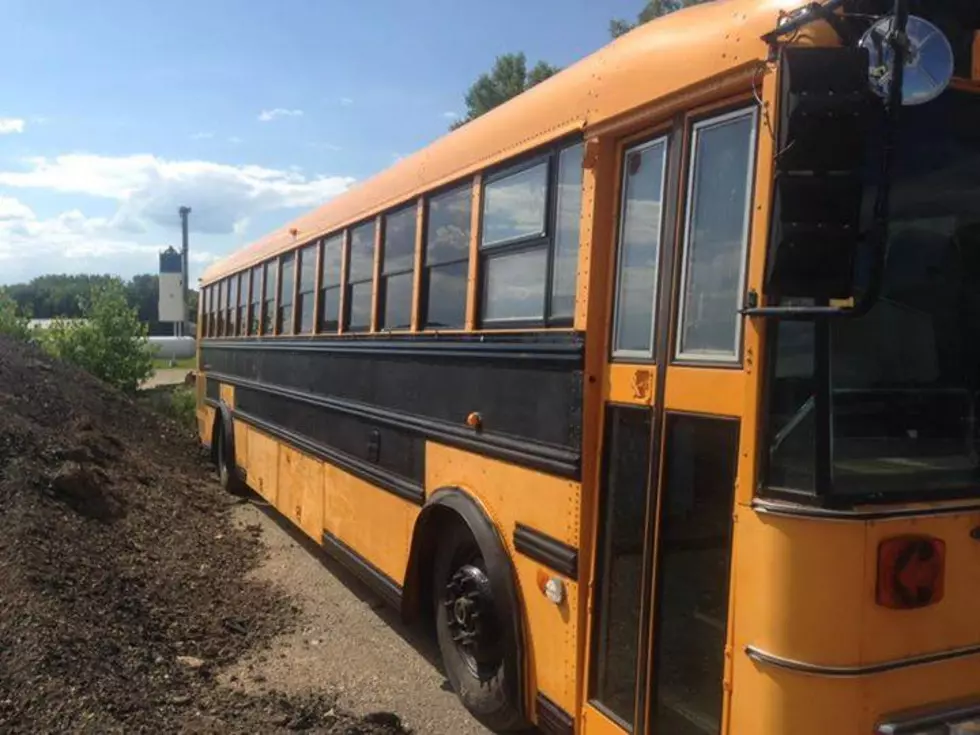 Rochester Band Bus Is Helping Displaced People
JT Thompson
When they sold their bus for a good cause, they had no idea how much appreciation would surround it.
In case you missed it, Rochester locals JT & The Gunslingers recently sold their tour bus. JT explained, "It [the bus] was a work in progress but it got us through the Veterans Day Freedom tour, Diamond Rio, and South Goes North Festival with Charlie Daniels."
Clearly, this bus meant so much to them - and (while the organization remains nameless) now it's going to be a mobile housing unit for displaced people and families in the area who have nowhere to stay.
JT, this is awesome! You guys are part of what makes Rochester amazing!! See you out and about this summer!
More From Quick Country 96.5