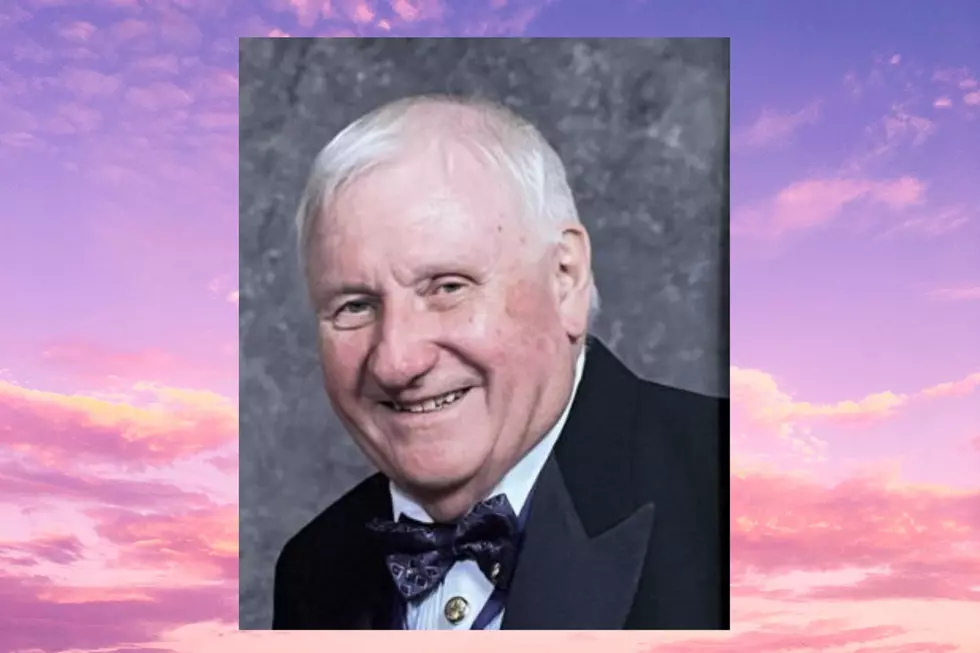 Rochester Businessman & Paramedicine Pioneer Has Died
photo courtesy Ranfranz and Vine Funeral Home
Rochester, MN (KROC-AM News) - A well-known Rochester businessman and pioneer in the field of paramedicine has died.
An obituary posted by Ranfranz and Vine Funeral Home says John Robert Perkins was 81 years old when he passed away on September 15 in Rochester. Perkins was the founder and longtime owner of Gold Cross Ambulance Service, which he launched in 1962 and sold to the Mayo Clinic in 1994 after it had grown to serve three other cities and employ more than 100 people. Mayo Clinic rebranded the ambulance service in 2019.
During a past interview on KROC-AM, Perkins described how he and the Gold Cross team advanced what had been simply a transportation service that brought injured people to the nearest hospital into what is now known as paramedicine, with highly trained personnel delivering life-saving treatments remotely while still transporting patients. He was at the forefront nationally in the introduction and adoption of numerous innovations that allowed patients to receive medications and therapies before they arrived at a hospital.
One of the most celebrated innovations introduced by Gold Cross Ambulance was the portable heart defibrillator. Perkins and Dr. Roger White of the Mayo Clinic teamed up for groundbreaking research that showed equipping ambulances, and eventually, police officers, firefighters, and others with the miniaturized devices could save the lives of many people suffering from heart attacks and other cardiac conditions that could be treated with electrical shocks in a timely manner.
A visitation for Perkins will take place at Ranfranz and Vine Funeral home on September 25 from 3-6 PM. A Celebration of Life service is scheduled on September 26 at Gloria DEI Lutheran Church in Rochester beginning at 11 AM.
Stars We Lost in 2022
See the famous icons we have had to say goodbye to in 2022, below.
More From Quick Country 96.5