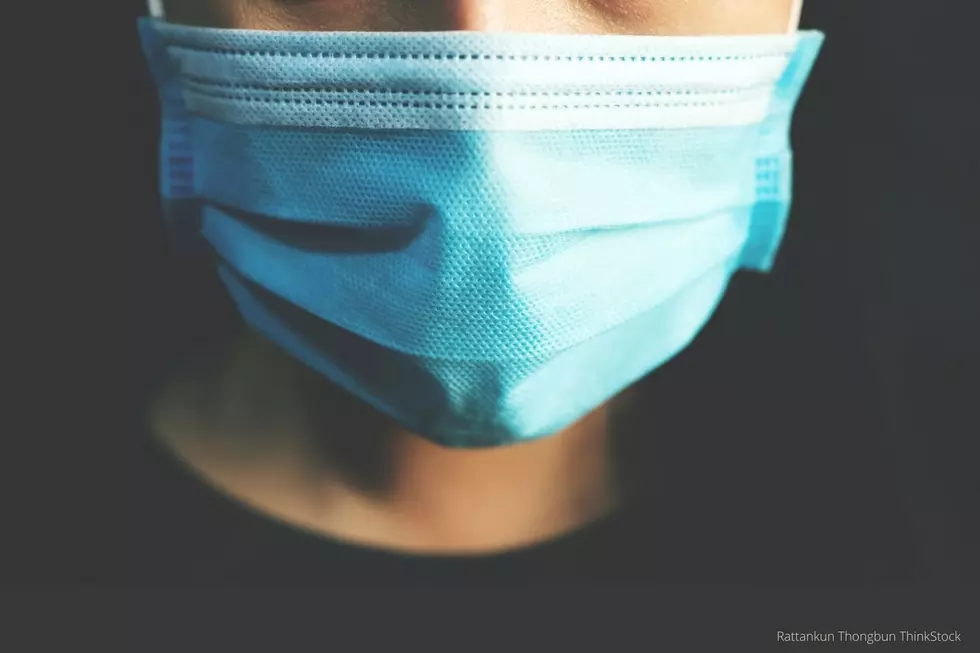 Rochester College Just Announced Masks are Required for All Starting August 3rd
Rattankun Thongbun ThinkStock
College in Rochester, Minnesota just announced they are requiring face coverings regardless of vaccination status.
If you are signed up to attend the University of Minnesota Rochester, add face masks to your school shopping list because those are now required for everyone effective August 3rd.
Below is the statement that was just released on their Facebook page:
#UMRCommunity - important information regarding facial covering guidance update: "Effective tomorrow, August 3, we are reinstituting the requirement that all students, staff, faculty... wear facial coverings while indoors, regardless of your vaccination status." - University of Minnesota Rochester Facebook Page
You can read their full statement here.
What did Rochester look like before the University of Minnesota Rochester moved downtown?
1st Ave and the Galleria now has several spaces dedicated to the University of Minnesota Rochester.  Check out how 1st Avenue looked before the skyway was built across the road and the pictures below.
Wow! Check out how Rochester has changed throughout the years in these Google photos.
As we are soaring down Hwy 52, it is hard to imagine what life was like in our town before the Target store was built where it is today. Or the house that you live in now, at one point in town, that wasn't there. In fact, Rochester has grown so fast throughout the years, most of our houses weren't even around 50 years ago! Don't believe me? Look through these photos to get a glimpse of what Rochester was like years ago.
What celebrities have visited Rochester, Minnesota?
Quite a few celebrity visits have been very hush, hush due to their visit being for medical reasons.  We just had a movie shot at Cheap Charlie's though that got some attention that brought in a few celebs.  If you missed that story, you can get the update here and see what movie was being filmed.  Scroll through below though to see a list of 12 celebrities that have been in town for treatment as patients, and some are even big advocates today for Mayo Clinic.
12 Celebrities Who Have Been Patients at Mayo Clinic in Rochester, Minnesota
When you are one of the best hospitals in the world, you are going to attract some celebrities. The Mayo Clinic in Rochester, Minnesota has seen quite a few throughout its history.
Listen to Jessica Williams weekdays from 6 am until 10 am on the Y-105FM Early Morning Show with James & Jessica
More From Quick Country 96.5