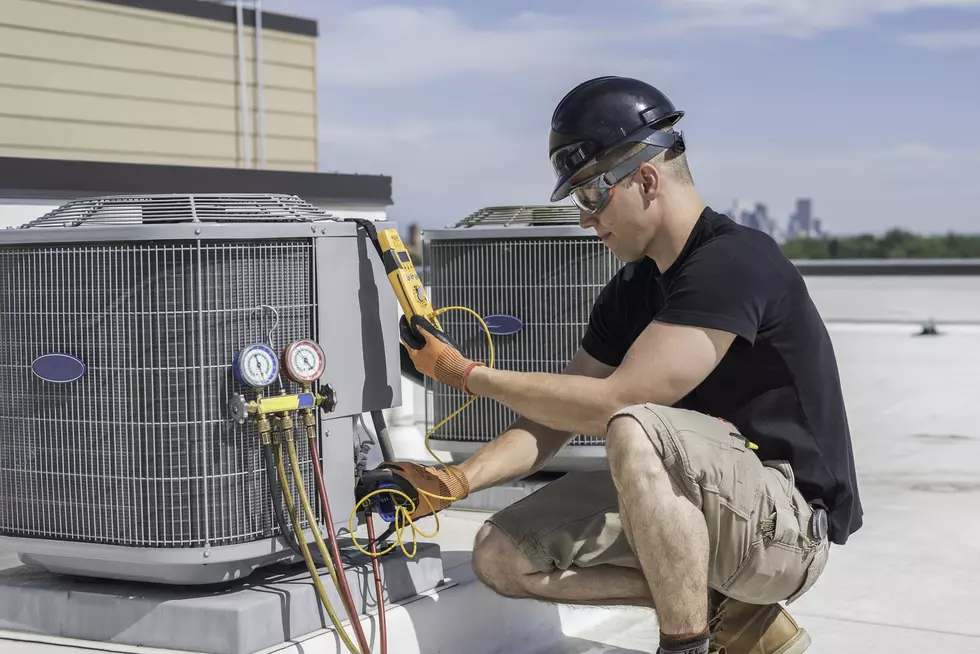 Rochester Energy Saving Program Could Become Mandatory For Some
spates
Rochester, MN (KROC-AM News) - The Rochester City Council is being asked to accelerate the city's energy sustainability goals.
The goals were originally set by the City Council in 2017 and called for reducing the city's greenhouse gas emissions(GHG) 30% by 2025 and 80% by 2050. The Mayo Clinic recently announced a commitment to reduce its GHG emissions 50% by 2032 and cut its overall energy use 20% by 2032. The federal government has also revised its goals to 40% GHG emission reduction by 2025 and achieve net zero GHG emissions by 2050.
During a study session on Monday, city staff will present its recommendations to reduce greenhouse gas emissions 50% by 2030 and match the federal government goal of net zero GHG emissions by 2050. The City Council will also be asked to consider the creation of a Sustainability Commission to work on policies that promote the city's "triple bottom line" effort to build a culture of sustainability by focusing on energy, the economy, and social equity.
The agenda also includes discussions concerning a recommendation to draw up and approve a new ordinance requiring large commercial properties to participate in the city's energy benchmarking program.
According to the City of Rochester website, the currently voluntary program was launched in 2018 as a way for local business and building owners "track their energy use and identify ways to save money on utility bills." City staff is also proposing including incentives, through regulations or other methods, to encourage the implementation of energy-saving strategies.
Minnesota's June Jobless Rate Set a New National Record
Huge Minnesota Property for Sale with Indoor Pool and 1950s Malt Shop
This property in Minnesota is so huge and has so many ridiculous amenities it should be turned into a resort.
More From Quick Country 96.5