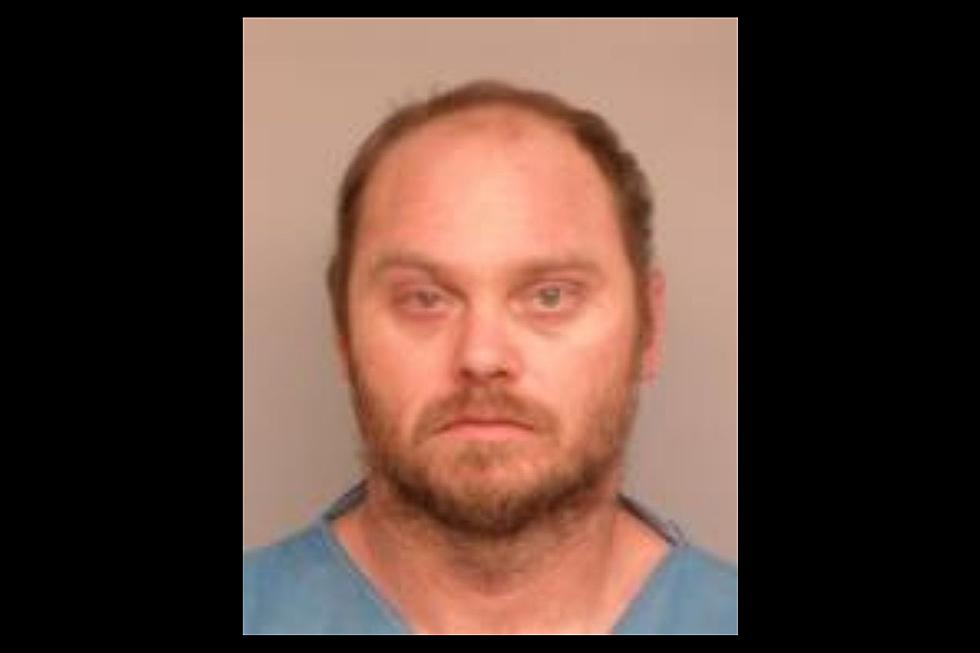 Rochester Man Arrested Following Shooting and Chase in Western WI
Winona County Sheriff's Office photo
Galesville, WI (KROC-AM News) - Authorities in western Wisconsin have reported the arrest of a Rochester man following a high-speed chase last weekend.
A news release issued Monday by the Trempealeau County Sheriff's Office says deputies responded Saturday night to a 911 call from a rural home near Galesville, Wisconsin from a person reporting a restraining order violation. The caller alleged 36-year-old Jeremy Martin had made threats involving arson and explosive devices and tried to forcibly enter the house while the caller was talking to the law enforcement dispatcher. The news release says the caller responded by firing a shot from a handgun, which apparently prompted the would-be intruder to flee.
When deputies arrived at the scene, a suspicious vehicle was spotted leaving the area, resulting in a chase during which speeds exceeded 90 miles per hour. Officials say the vehicle crossed over the Highway 43 bridge into Winona, where police ended the vehicle chase using "stop sticks." The news release says Martin attempted to flee on foot but was later apprehended by Winona Police.
At last report, Martin was being held in the Winona County jail pending his transfer to Wisconsin for prosecution.
News Update: Jury Selection For Rochester Man's Murder Trial is Underway
TRIBUTE: 29 U.S. Service Members From Minnesota Killed During the War in Afghanistan
After 20 years of war, 29 men and women from Minnesota made the ultimate sacrifice in Afghanistan while serving our country during Operation Enduring Freedom.
Scroll through the photos below and pay tribute to our fellow Minnesotans who served with valor.
More From Quick Country 96.5