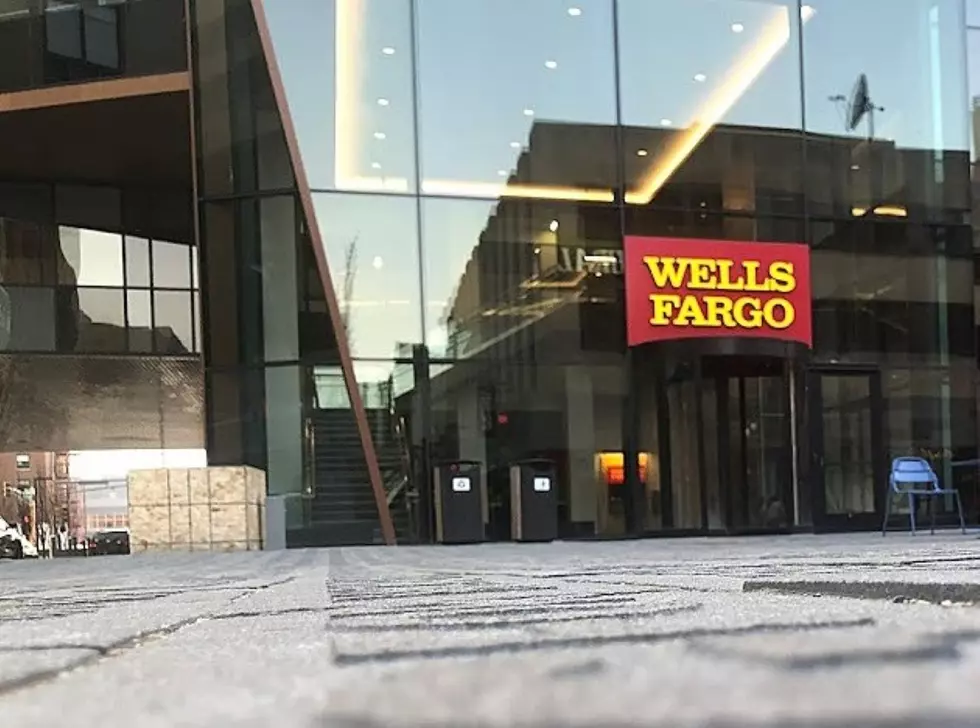 2022: Rochester's Peace Plaza Pavers Provoked Perturbed Poetry
Rabe
Looking back at 2022, this story was pretty huge because a LOT of people did NOT like the Peace Plaza pavers.
The recreated Peace Plaza, in Downtown Rochester, Minnesota, with raised lettering on the pavers, has raised eyebrows, brought appreciation from some, and scuffed knees to others. It's one of the Destination Medical Center projects going on in town.
Rather than traffic in angry comments, I thought it would be fun to see what the inhabitants of Spotted In Rochester could come up with if given an opportunity to express themselves.
I said,
"Creative Opportunity!" How 'bout a rhyme, poem, limerick, or haiku that tells us how you feel about the raised lettering in the Peace Plaza?
And holy mother-of-pearl did SE Minnesota come out to play. You can see the whole post here, but the very best of the best are in the gallery below (chosen by a team of judges within our building...some slight editing for curse words has happened)
LOOK - Peace Plaza Ponderings and Poetry That Say How Rochester Feels
The reaction to the completely re-done Peace Plaza in Downtown Rochester, Minnesota has been passionate. In this gallery, you'll find people finding their voice through free verse, Haiku, song lyrics, etc. Enjoy.
Where would your favorite celebs hang out in Rochester? I think this list nails it!
If Your Favorite TV Character Was in Rochester, Minnesota, They Would Hang Out At...
There are some places in Rochester, Minnesota that just have a vibe and you know, if a popular TV character was actually real, THIS would be their spot. Look below to see if you'd pick the same TV characters for these hot spots in town.
As always, if you have a comment, complaint, or concern about something I wrote here, please let me know: james.rabe@townsquaremedia.com
$489,900 - Plainview Home Filled Has Maids Stairway and So Much Pepsi
300 First Avenue NE Plainview, MN 55964
Rare opportunity with this Victorian-style home.
4 bedrooms, ornate and open stairway in front, back maid stairway opens to kitchen.
Maple hardwood floors, ornate cast iron heating, leaded glass windows, main floor laundry and pocket doors.
Side and front porch, cement patio and deck opens to kitchen. Walkup attic.
Many perennial flowers and nice trees. Rear wood privacy fence.
12 Questions to Ask Before Powering Up the Snow Thrower
Are you new to shoveling snow? Thought it would be great exercise and now you're wishing you bought a condo? No worries, welcome to winter snow management!
If you answer these 12 questions AND reach out to your neighbor for suggestions and tips, you'll be a pro in no time.
Plus, it's fun!
More From Quick Country 96.5