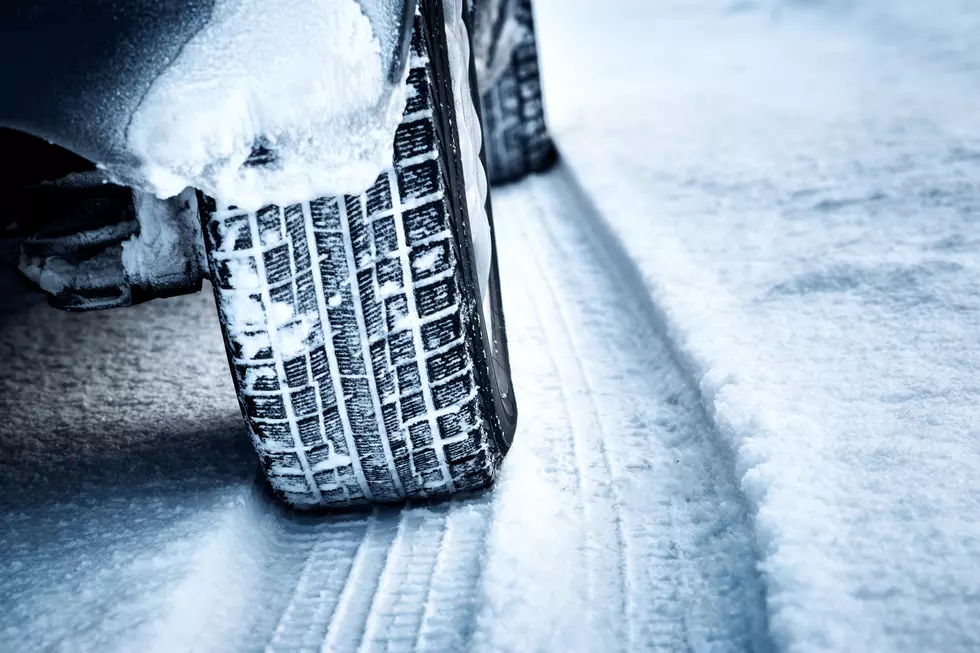 Rochester Receives 5 Inches of Snow, Southwest Minnesota Gets Nearly One Foot
LeManna
Rochester, MN (KROC-AM News) - Rochester received five inches of snow while southwest Minnesota took the hardest hit of the latest winter storm, receiving nearly one foot.
Reports say that the Rochester International Airport measured 4.1 inches of snow from Friday's all-day snowfall, while southwest Rochester measured five inches. The National Weather Service reported areas of Albert Lea receiving eight inches of snow.
Southwest Minnesota took the brunt of the snowfall, where areas around Marshall received 10 inches of snow.
The Minnesota State Patrol reported a total of 456 crashes and 272 vehicle spin-outs across the state throughout Friday. In the 456 crashes, 35 non-life-threatening injuries were reported.
Road conditions have improved Saturday morning as crews have been plowing roads since the snowfall started Friday morning.
Get Real Time Road Conditions On Our App
News Update: Rochester Man Sentenced For Torching of Minneapolis Pawnshop
LOOK: Here are the pets banned in each state
Because the regulation of exotic animals is left to states, some organizations, including The Humane Society of the United States, advocate for federal, standardized legislation that would ban owning large cats, bears, primates, and large poisonous snakes as pets.
Read on to see which pets are banned in your home state, as well as across the nation.
More From Quick Country 96.5