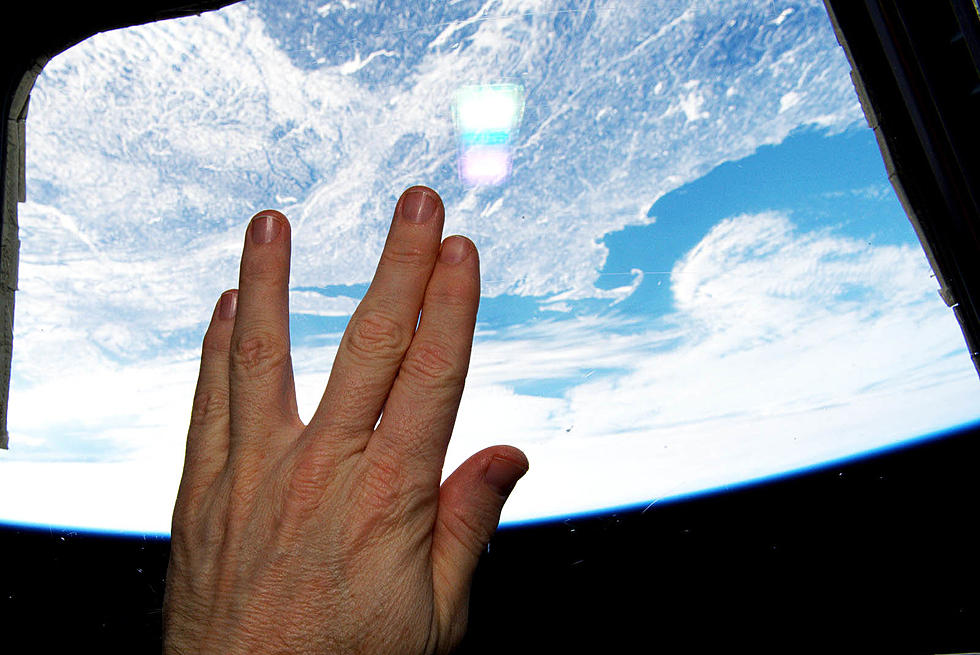 Russia Threatens To Leave Behind Minnesota Astronaut In Space
Getty Images
The tensions between the United States and Russia are out of this world, quite literally. The two countries have been working together for decades on the international space station. The space station is basically half American and half Russian docked together. It's been that way since 1998. Here you can see a Russian cosmonaut preparing for launch on the Space Shuttle Endeavor in 1998.
It has been common for countries to share rides to and from the international space station over the years. When NASA's shuttle program ended, American Astronauts relied solely on Russia to give them a lift to and from the space station in the Soyuz rockets.
With the fallout from the Russian invasion of Ukraine and the west condemning Russia, things have gotten a little nasty in the space programs.
Vladimir Putin's head of Russia Roscosmos Space Agency Dmitry Rogozin has said some pretty hostile things. The latest is that they would detach the Russian module and leave American Astronaut Mark Vande Hei behind. Here he is making the claims (in Russian).
NASA Captain Scotty Kelly was enraged by it and actually engaged with Rogozin on Twitter, according to ABC. It got out of hand enough that Scott Kelly was blocked by Rogozin.
That brings us to what's going to happen with Mark? Eyewitness News 5 first learned that Mark is from Minnesota.Mark T. Vande Hei is a St. Louis Park high school graduate. He's a war veteran who was an army officer for much of his career before joining NASA. He's been on several missions to space, all aboard Russian Soyuz rockets.  He's pictured on the far left here.
He's currently on Expedition Mission 66 with cosmonauts Anton Shkaplerov, and Pyotr Dubrov. If Russia did in fact leave Vande Hei behind, he would be alone in space without an immediate ride home. That is if his fellow astronauts would actually leave him behind. That would be pretty cold.
So what would the US do to get Mark back? Fortunately, SpaceX started transporting astronauts in 2020 to and from the ISS, so we do have rockets to get him back.
We'll have to see what happens. The mission is supposed to end on March 30, 2022 when Mark Vand Hei is set to return aboard Soyuz MS-19.
15 Professional Athletes From Minnesota
More From Quick Country 96.5