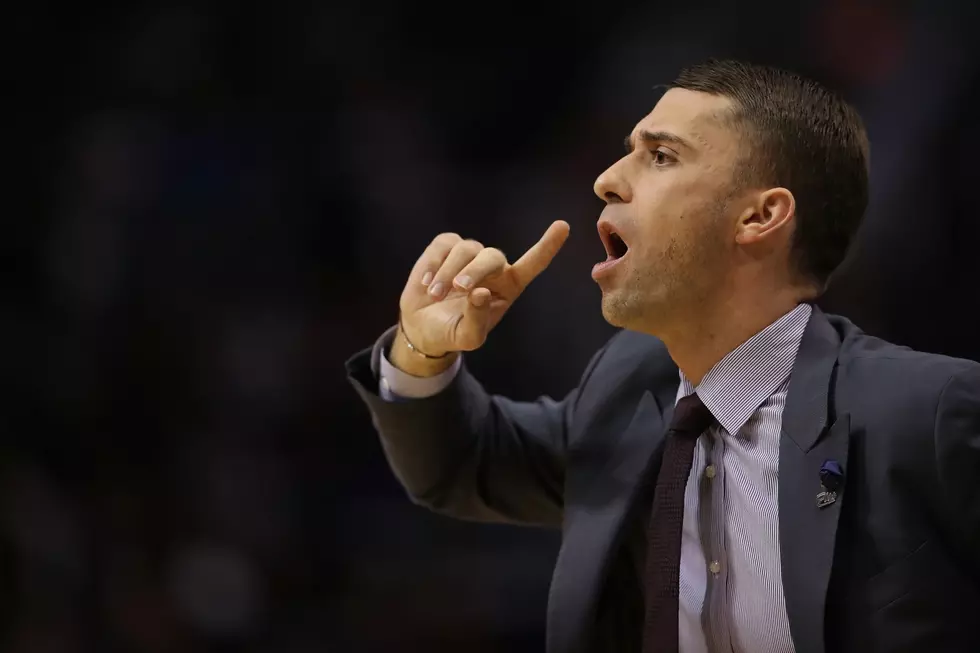 Ryan Saunders Gets Interim Label Off – Will Be Head Coach Of Timberwolves
Getty Images
Reports are out saying that Ryan Saunders will officially be the head coach of the Minnesota Timberwolves.
Saunders, who went 17-25 as the interim head coach after Tom Thibodeau was fired by the Wolves last January, will take over the reins as the head coach after new President of Basketball Operations Gersson Rosas interviewed many candidates for the job, according to The Athletic's Jon Krawczynski.
Saunders, 33, will be the youngest head coach in the NBA. It was expected that Saunders would get the job, but Rosas made it known that the organization would look around and do their due diligence. Saunders had the backing of owner Glen Taylor as well as many players like Karl-Anthony Towns, Andrew Wiggins, Tyus Jones and more.
When Rosas was hired as the new President of Basketball Operations, it was not agreed upon that Rosas had to keep Saunders as Head Coach. That decision was left to him.
More From Quick Country 96.5